Your shared meeting space for more connection and engagement.
Accessible for everyone – always and everywhere
Whether communication flows bottom-up or top-down, your messages are always on target. You can also boost knowledge sharing and internal collaboration. Plek's Social Intranet offers a single, central platform that provides access to the organisation, your colleagues and any relevant information – from desktop and mobile.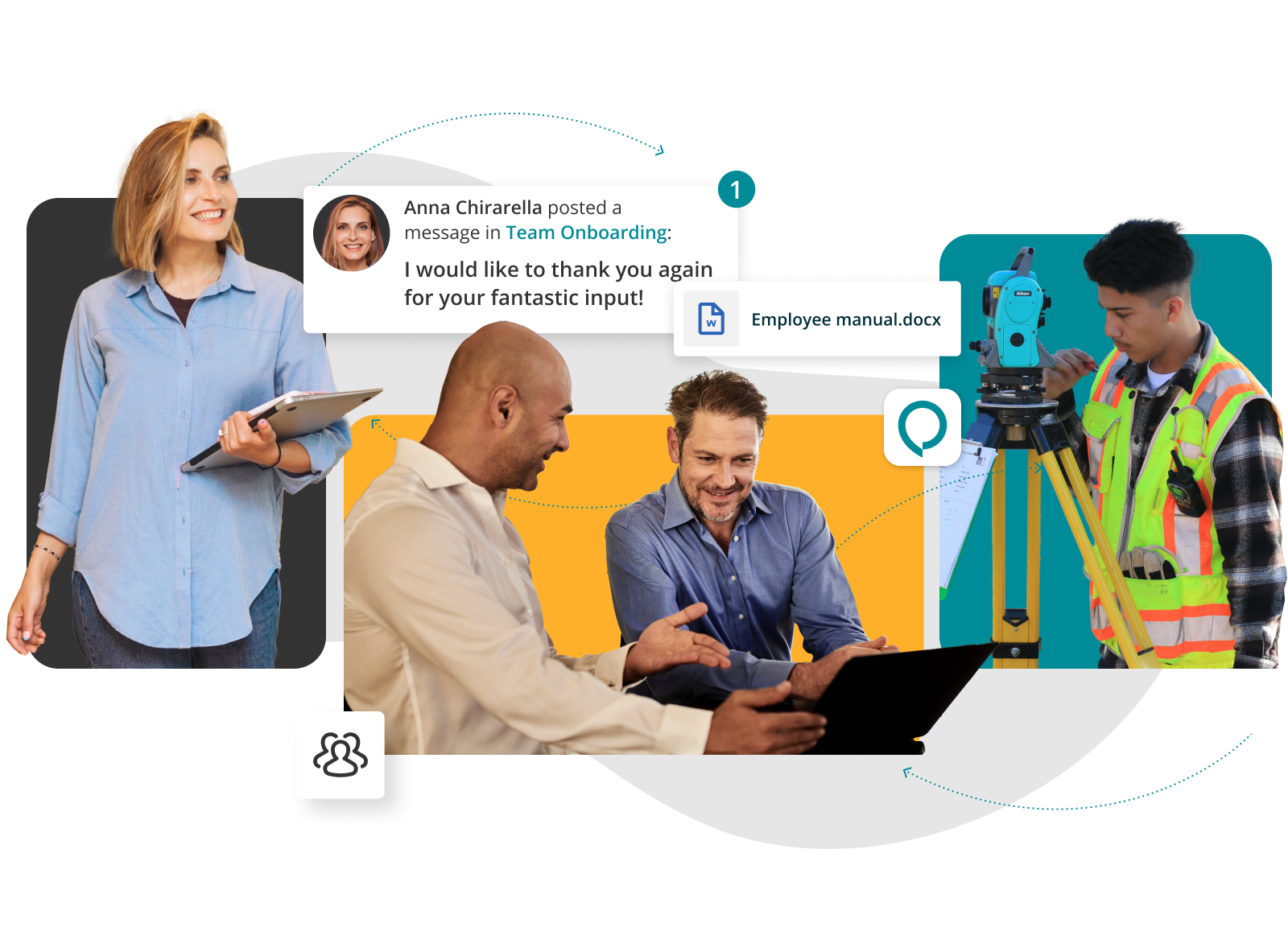 Plek ensures seamless integration while boosting productivity
Plek's Social Intranet integrates with more than 750 types of tools, apps and software. It also connects with Office 365, Google Drive, HR systems and your payroll software. Plek gives you overview and control, while ensuring easy user access to your various tools. And that boosts your productivity.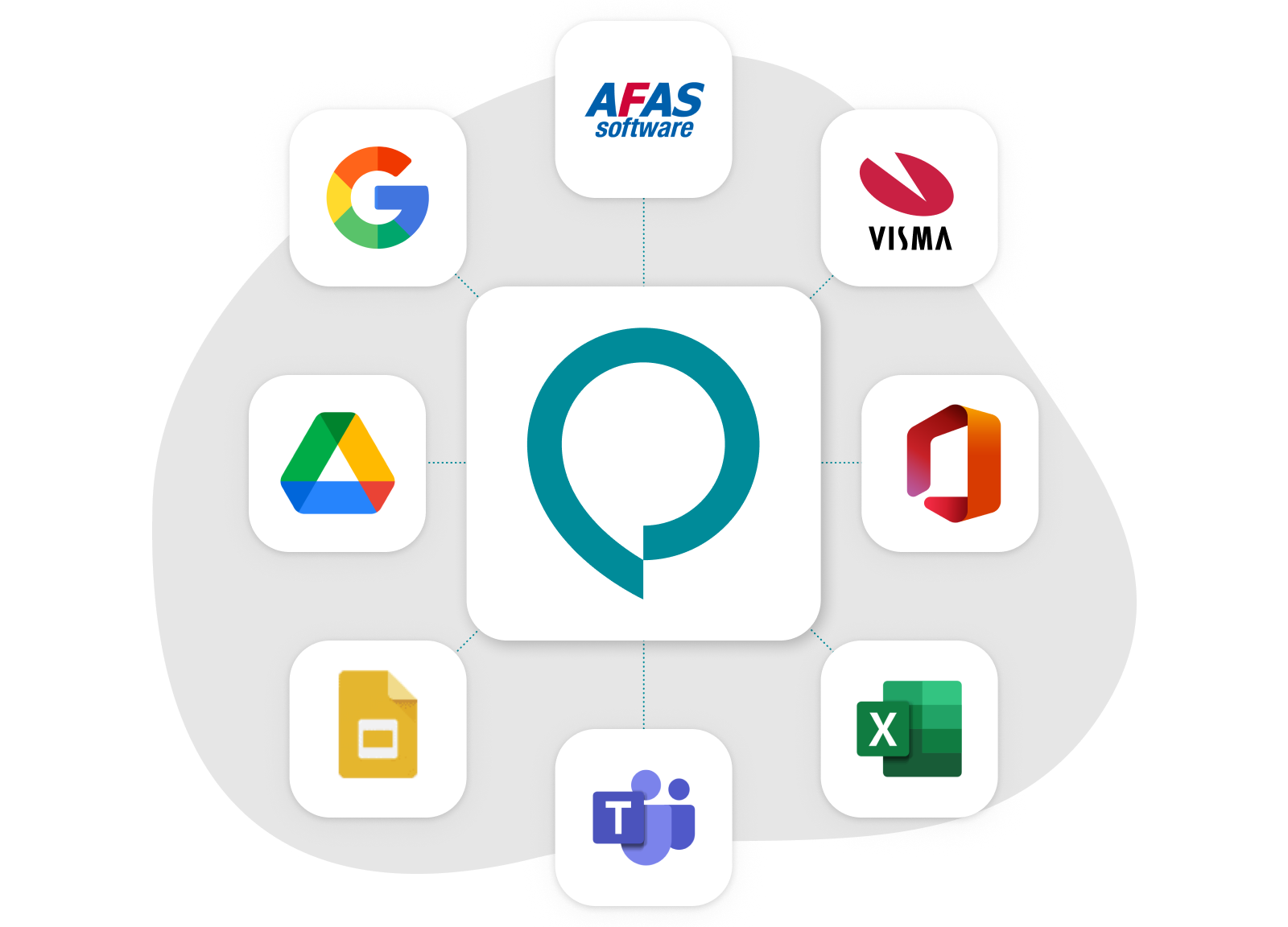 Rapid adoption
We will configure Plek in a way that perfectly suits your organisation, ensuring that your users can hit the ground running. With the digital manual they can start working almost immediately. Plek is incredibly intuitive, so that users quickly understand how to use the solution.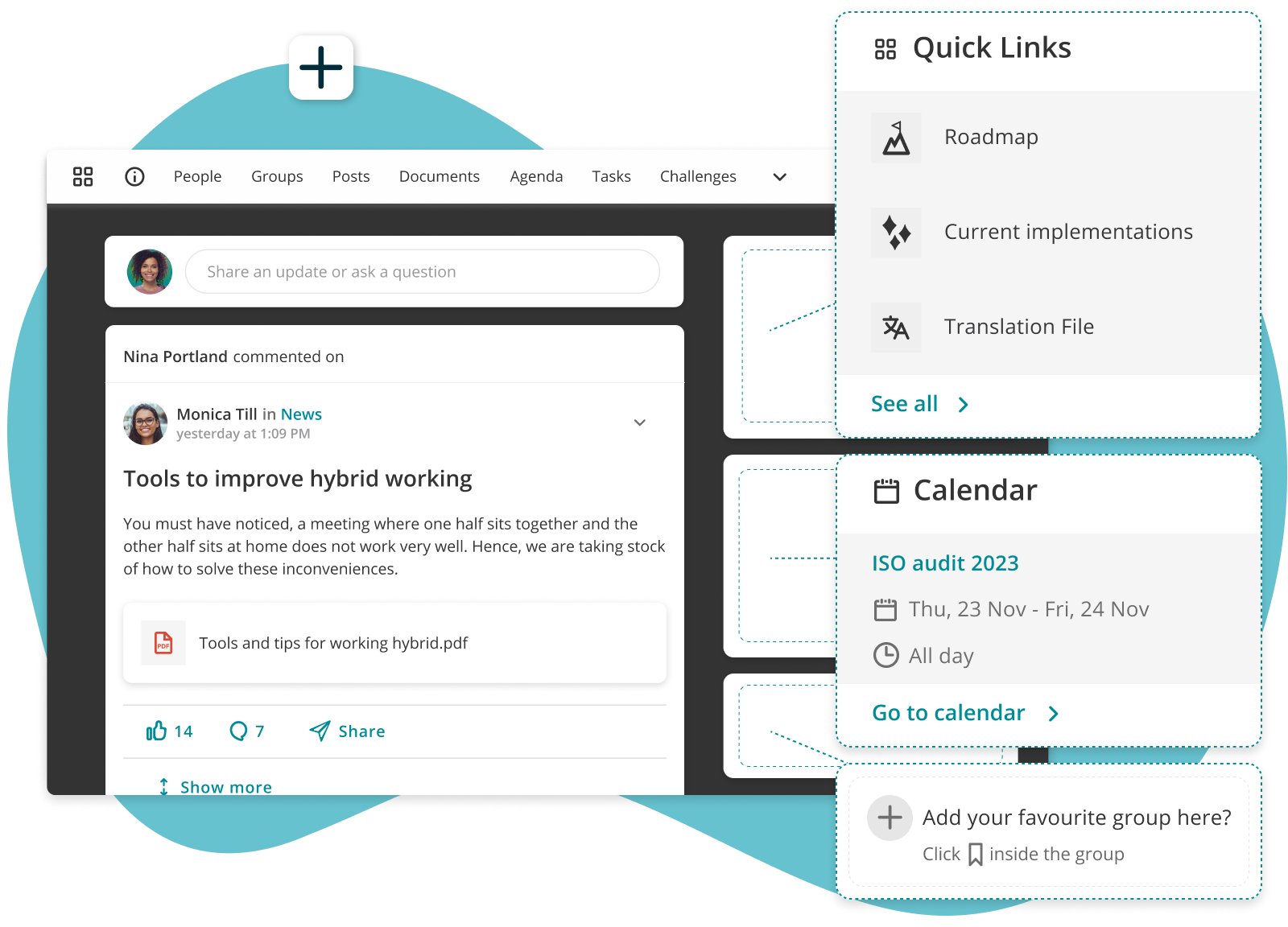 Lead and improve based on data and valuable insights
Plek Social Intranet comes with built-in statistics and analytics to drive impact, reach and effectiveness. These valuable insights help leadership and your communications department to control the development of communication, collaboration and knowledge sharing in your organisation, allowing for relevant and targeted improvements.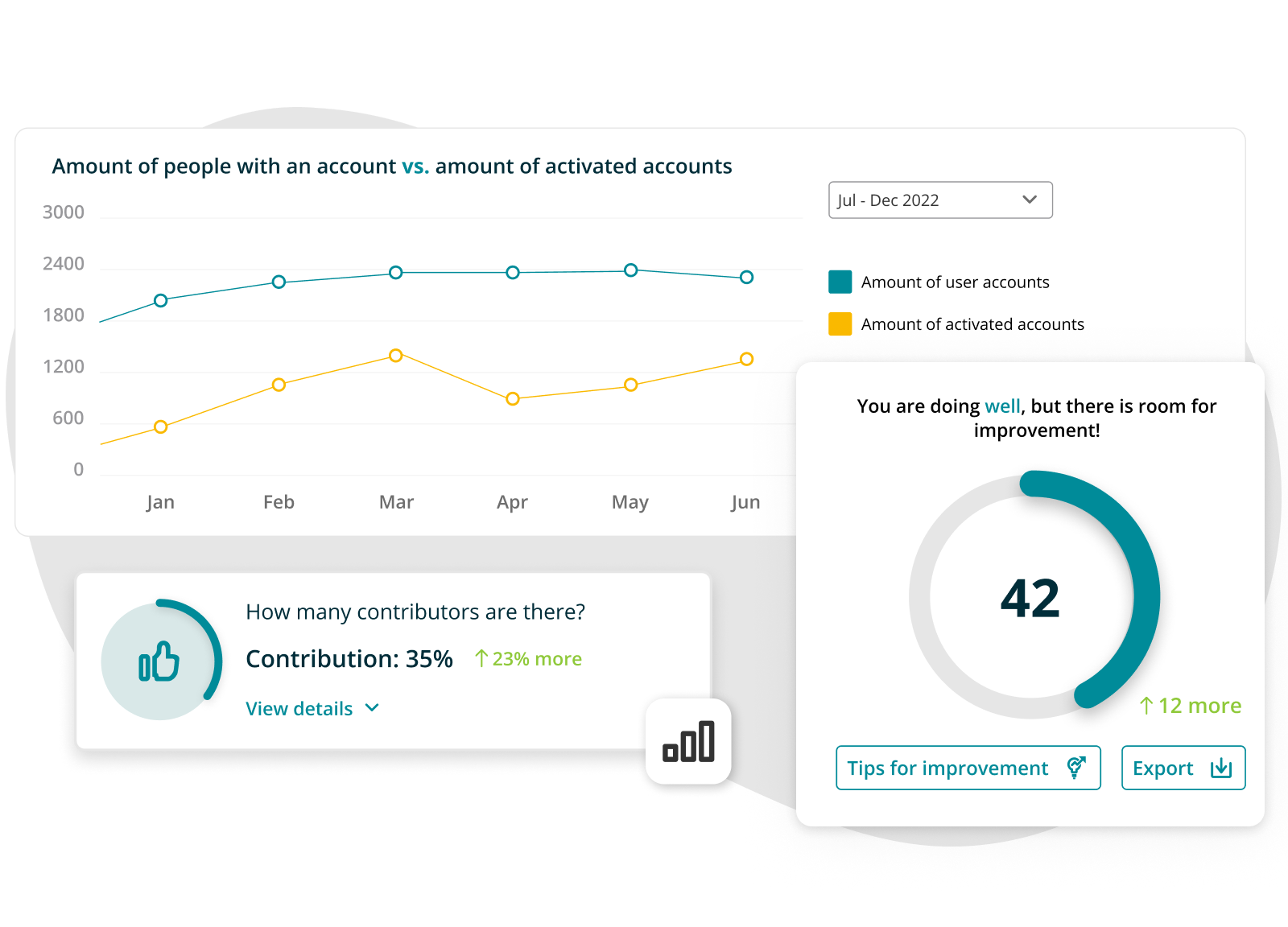 Take the extra step in improving your employee experience
Plek offers you an innovative and user-friendly social intranet for desktop and mobile. You can boost the employee experience even more with extra modules for onboarding and measuring and increasing employee engagement. All from one central platform.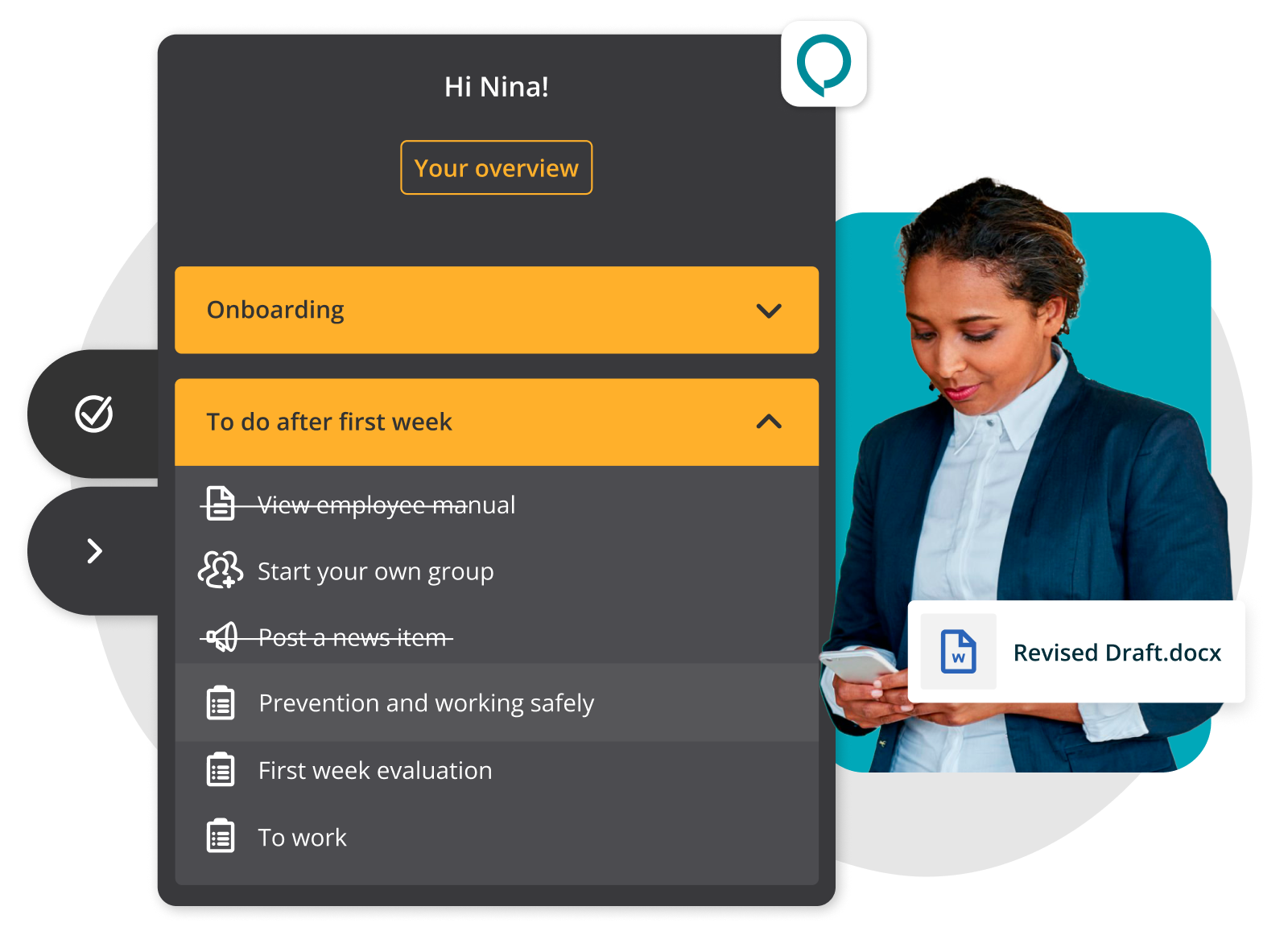 Corporate App
Your own branding boosts your reputation and your engagement. You can enjoy a recognisable, branded app by giving it your own name and corporate identity.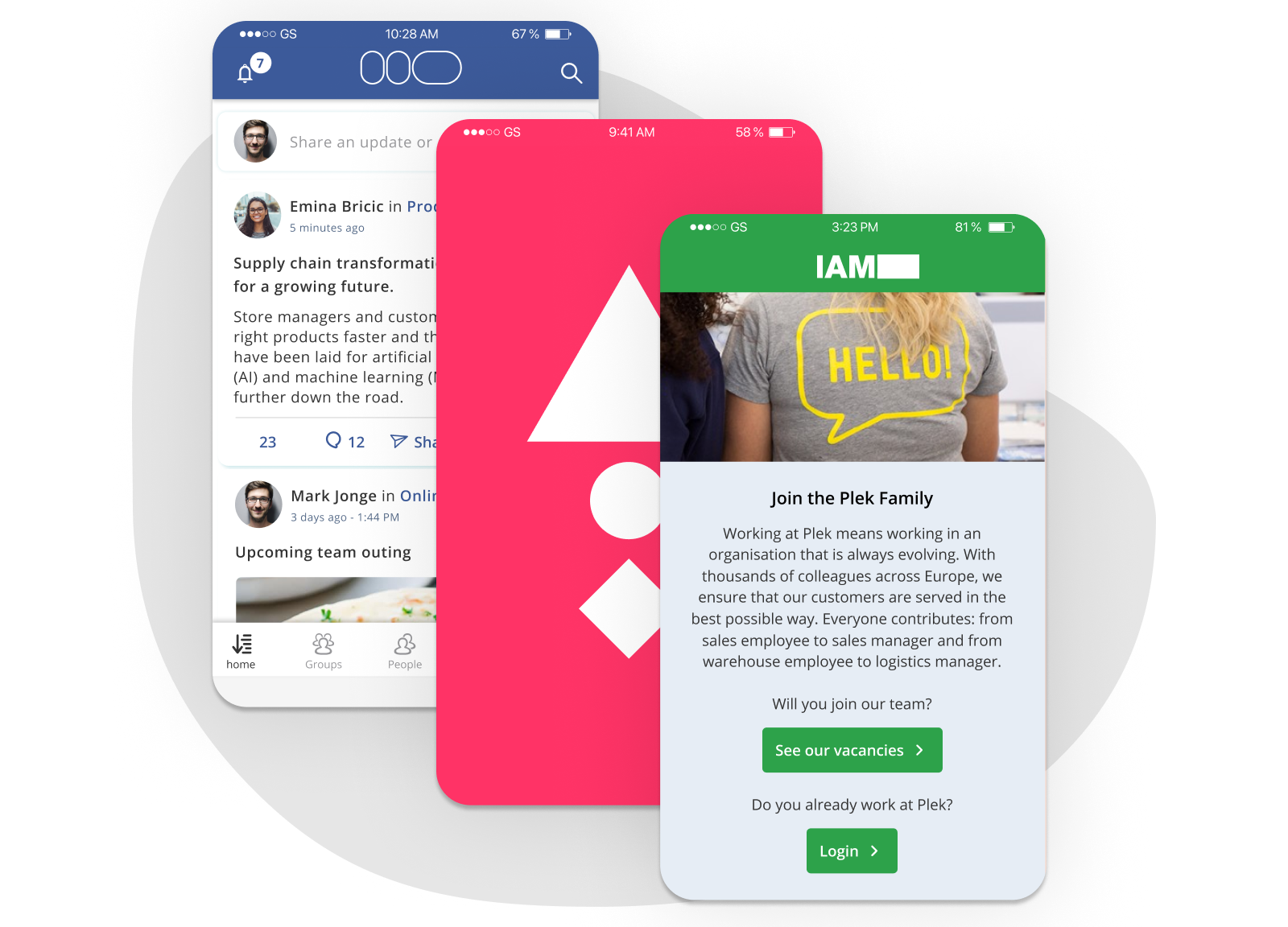 Benefits of a Corporate App
Loyalty
Enhanced employee loyalty
Engagement
Increased employee engagement
Desktop & App
A seamless digital experience wiht website and app
Ownership
Full ownership of your brand
Curious about all the possibilities?