Our partner models
Plek works with two types of partners: knowledge partners and reseller partners. Whether you offer Plek with or without custom branding, your customers are our priority.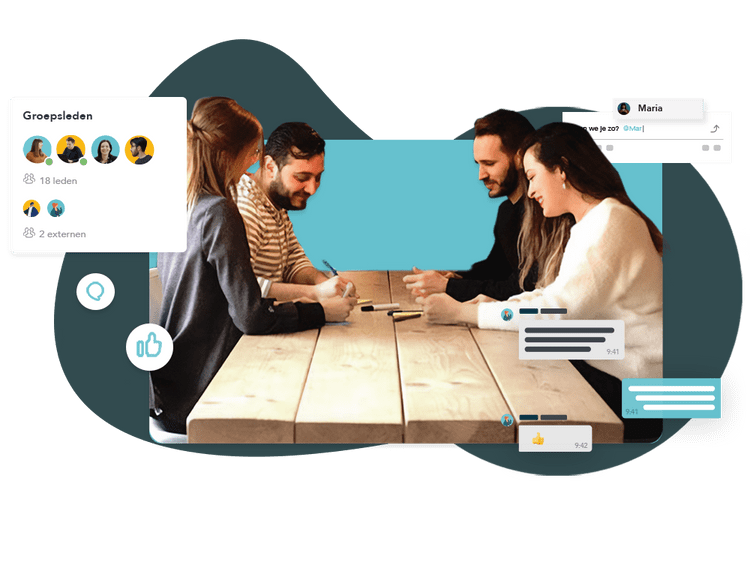 Yes! We Connect offers enterprises and employees a range of tools and programmes to drive connection. Regardless of the objective, it all starts with connection. Good relationships are a prerequisite for quality cooperation. Our partner Yes! We Connect focuses on offline collaboration, while Plek drives the online synergy, allowing users to create connection.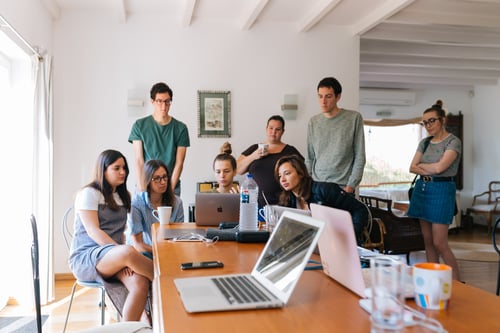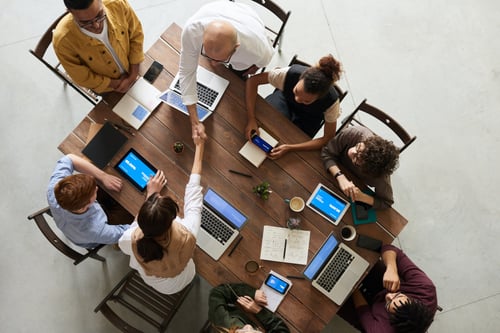 Our partner Frisse Blikken does what it does best: turning onboarding into an unforgettable experience. Frisse Blikken offers organisations the drive and creativity of vigorous entrepreneurship. Frisse Blikken stands for change. Frisse Blikken stands for innovation. And Frisse Blikken stands for acceleration – helping you breeze in before your ETA. In a better and more enjoyable way.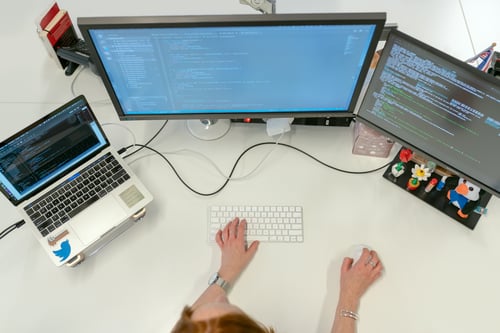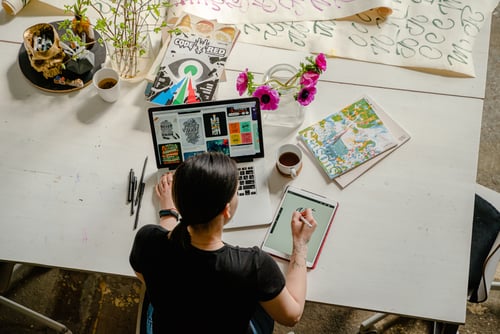 Rotterdam-based Mixit employs young and old, as long as they share the same passion: unburdening professionals by making their digital lives easier and more enjoyable. Mixit connects people, organisation and technology to offer a digital work environment that always suits the individual. The aim is to achieve long- and short-term results together, which requires an employee-centric setup.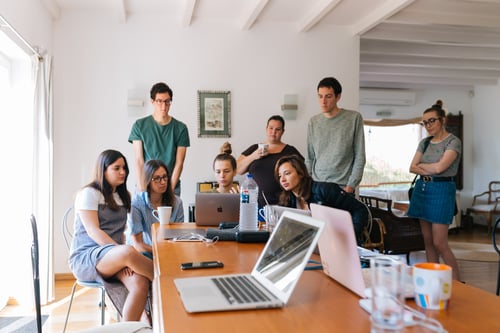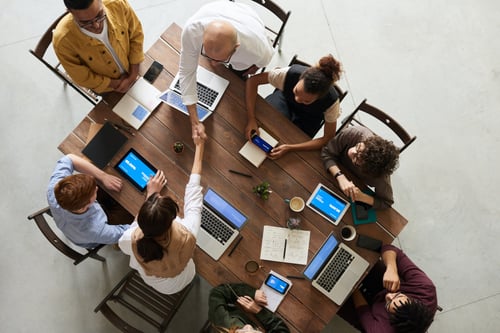 BranchePartners has been leveraging its robust network to empower organisations for more than 10 years. The company performs services for various automobile dealer associations throughout Europe. No less than 16 of them now use Plek as their communication platform for sharing knowledge and driving connection.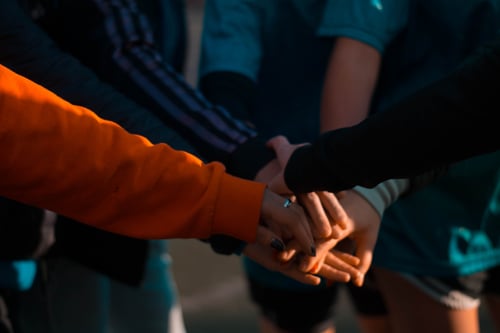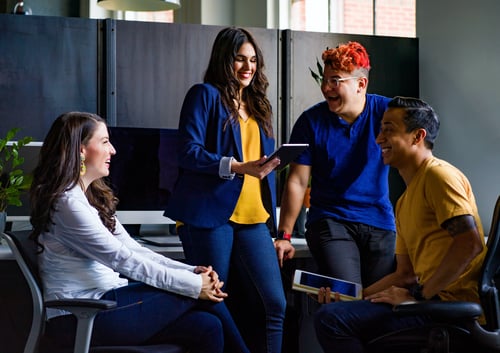 Medic Plek is an online communication, documentation and information platform for dental care professionals. It embodies the partnership between Plek and Dental, meeting the demand for secure, efficient and effective cooperation, while ensuring current and future compliance with privacy laws for dental care organisations.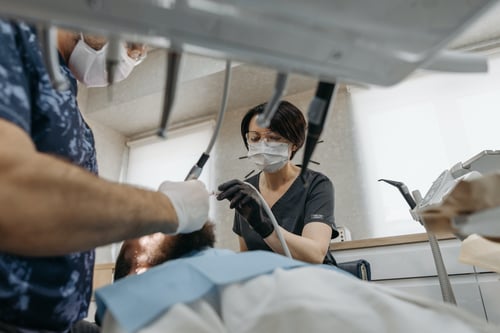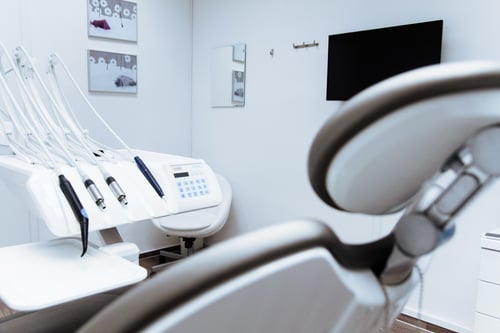 Fancy partnering with Plek?
Partnering with Plek means gaining a highly competitive product, along with personal attention and professional support. We support you where needed, but most importantly, give you the freedom to realise your ambitions. All this, with a surprisingly simple revenue model – no complicated constructions, partner fees or sales targets. Because we prefer to invest in a successful partnership, with a model that suits you.

We are happy to discuss your options and answer any questions. Are you keen to have a chat? All you need to do, is send an email to Justus.