Plek Pro Partners
With their professional expertise and hands-on experience, Plek Pro Partners support you in areas like:
Onboarding planning and content
Knowledge management
Strategic dialog about alignment and change programs
Employee engagement research
Platform implementation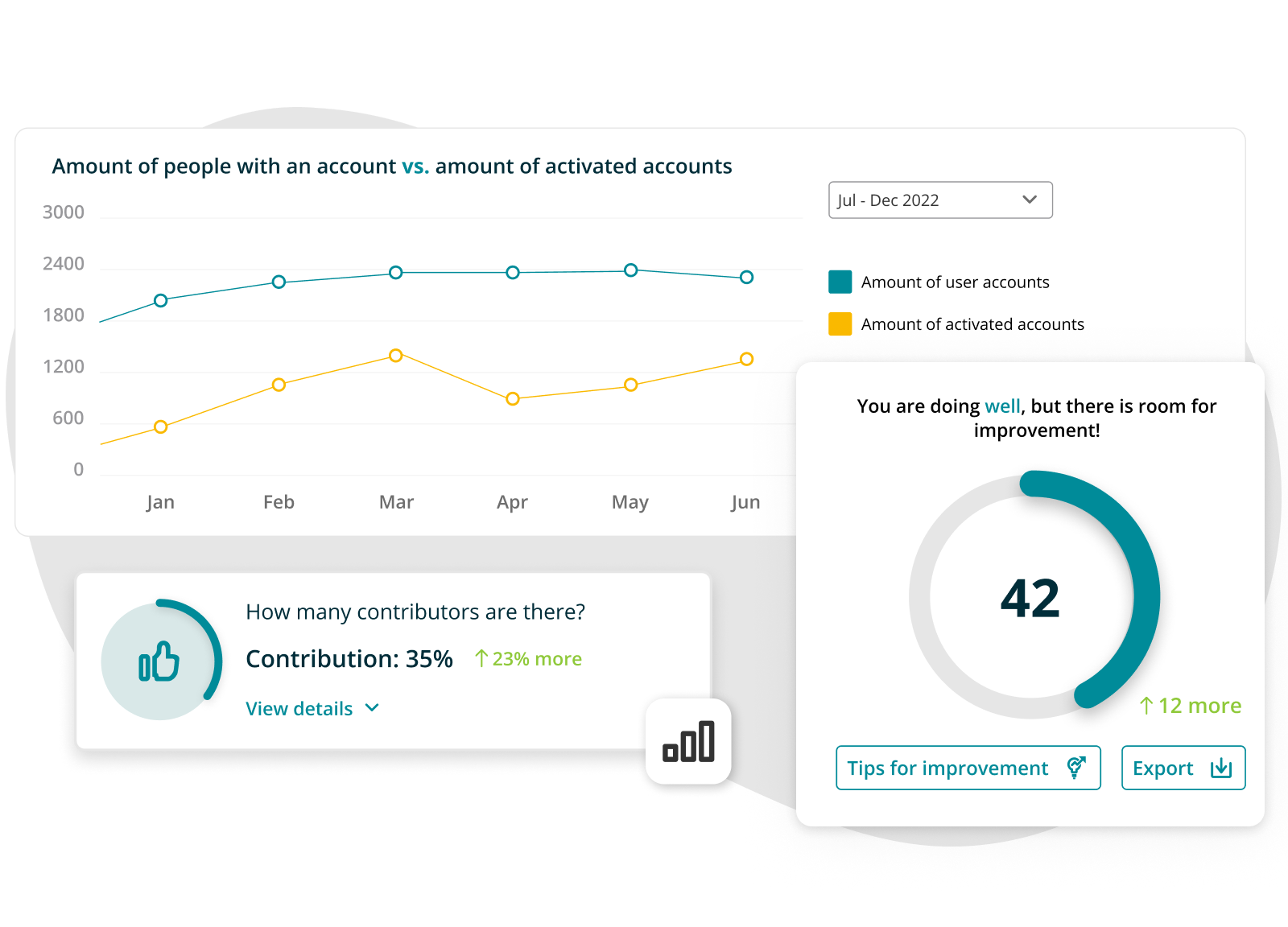 'Yes! We Connect' helps companies and employees to stimulate connection through various programs and tools. Whatever the goal, it starts with connection. Getting to know each other better often contributes significantly to better cooperation. Where Plek promotes online collaboration, 'Yes! We Connect' that offline and helps Plek users to connect!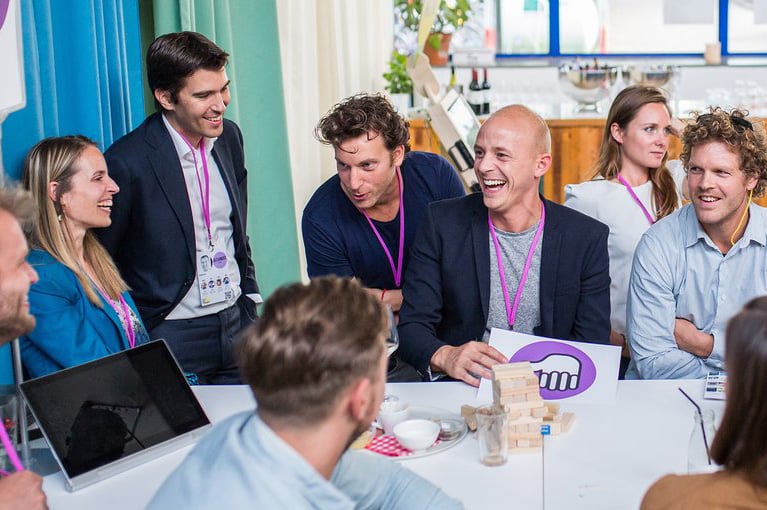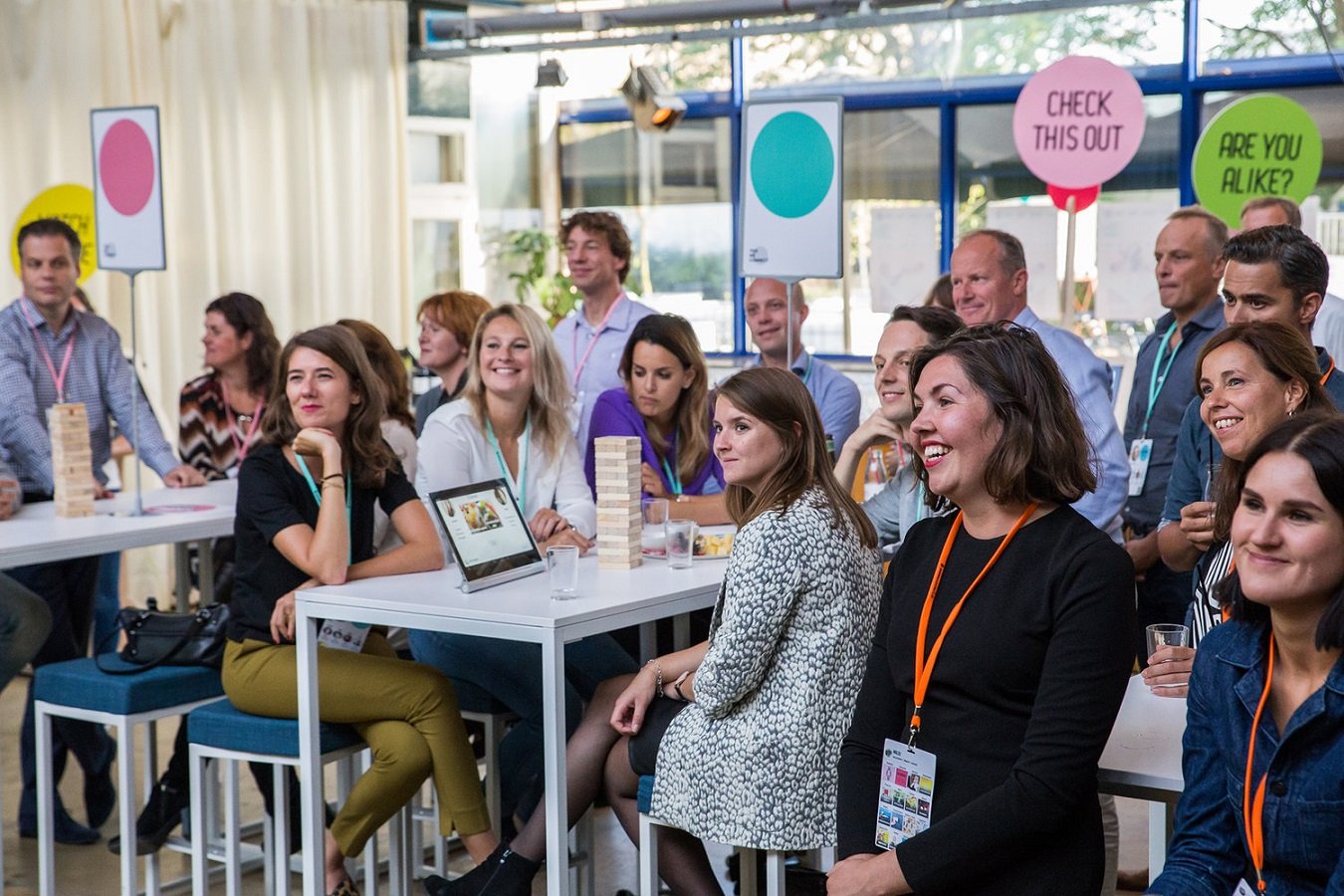 Our partner Frisse Blikken focuses on what they excel at: making the training period an unforgettable experience. Frisse Blikken offers organizations the decisiveness and freshness of young entrepreneurship. Frisse Blikken breathes innovation. Fresh Looks is change. And Frisse Blikken brings acceleration. So that you get where you want to be faster, in a better and more fun way than you already did.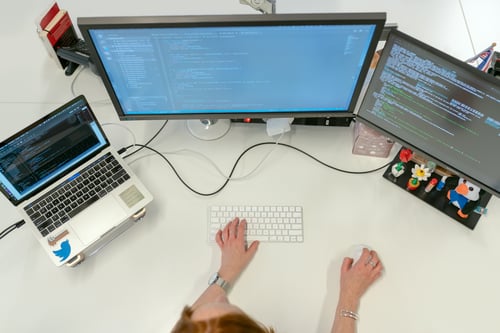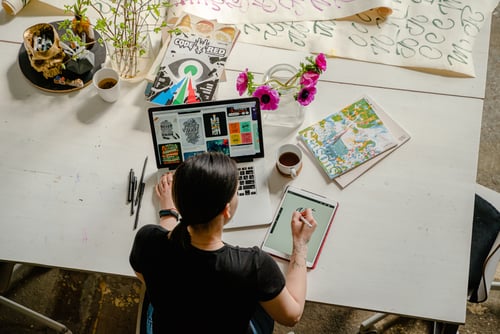 Rotterdam-based Mixit is a mix of young and old with the same drive: making the digital life of professionals easier and more fun. Mixit connects people, organization and technology for an always suitable digital working environment. Mixit cares about the result you achieve together with them, both in the short and long term. And for that you must always put the employee first.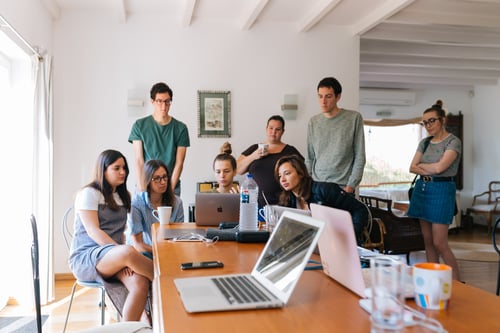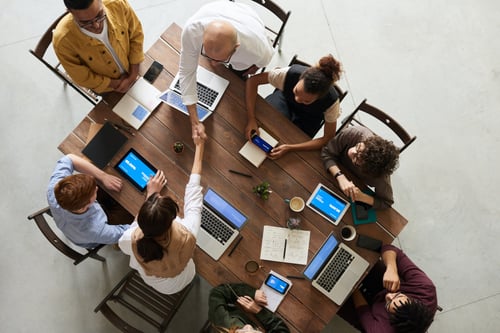 Plek Sector Partners
With roots in your sector, Plek Sector Partners have the experience and capacity to successfully reach goals with you, e.g., in health care, retail or automotive.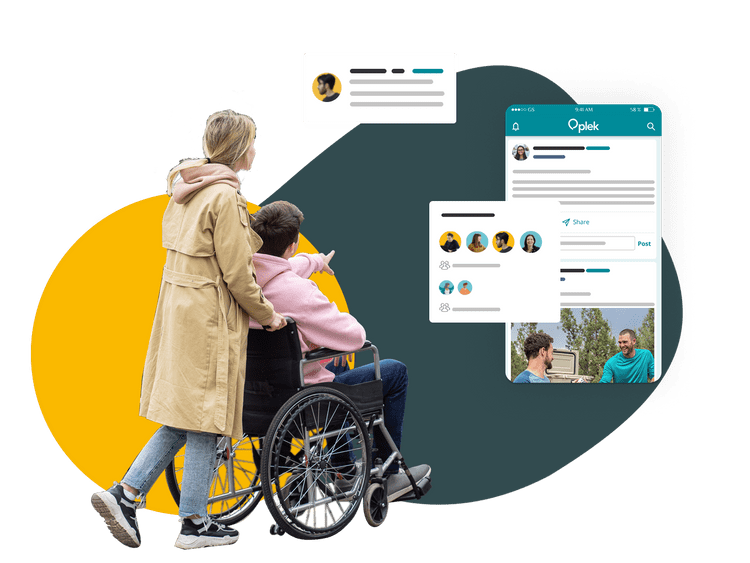 'BranchePartners' has been strengthening organizations through its powerful network for more than ten years. No less than sixteen Automotive dealer associations in the Netherlands and Europe for which 'BranchePartners' provides services, now use Plek as a communication platform for sharing knowledge and stimulating connection.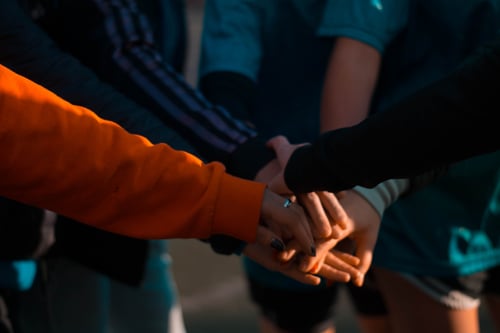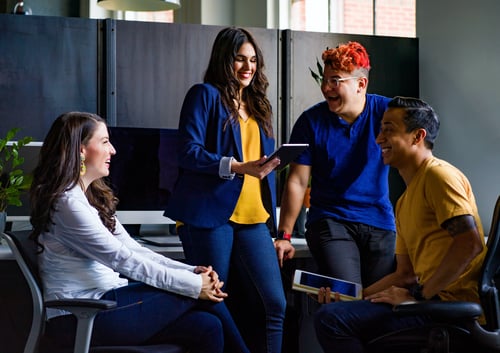 'Dental Plek' is an online communication, documentation and information platform for dental care professionals. The platform is a collaboration between Plek and Dental and meets the need for safe, efficient and effective collaboration. It helps (oral) care organizations to comply with current and future privacy legislation at the same time.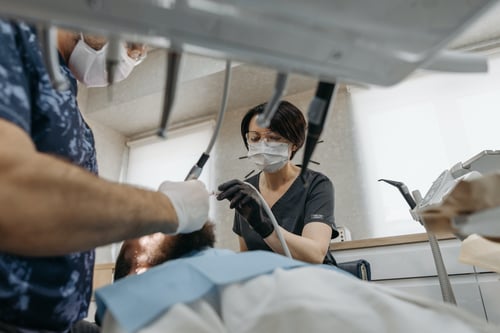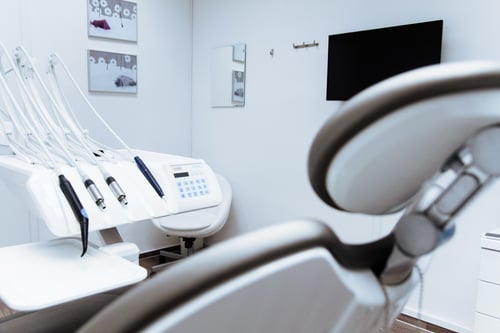 Interested in partnering with Plek?