For a quick and successful implementation
Plek is easy to use, so that you can get going in no time.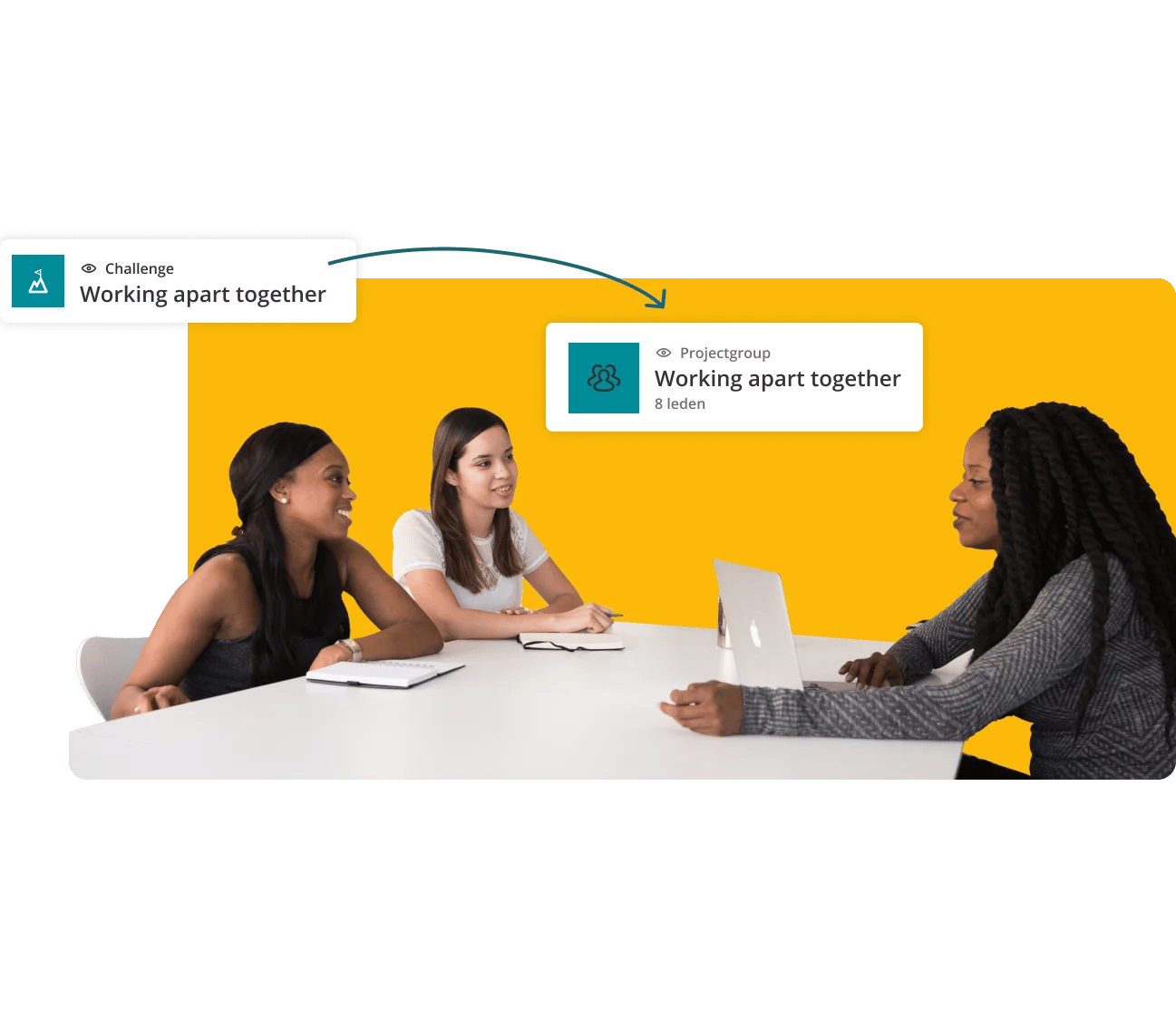 This is our approach
Our approach depends entirely from your objectives and the stage of development of your organisation. Plek discerns three stages, which are the building blocks of Plek.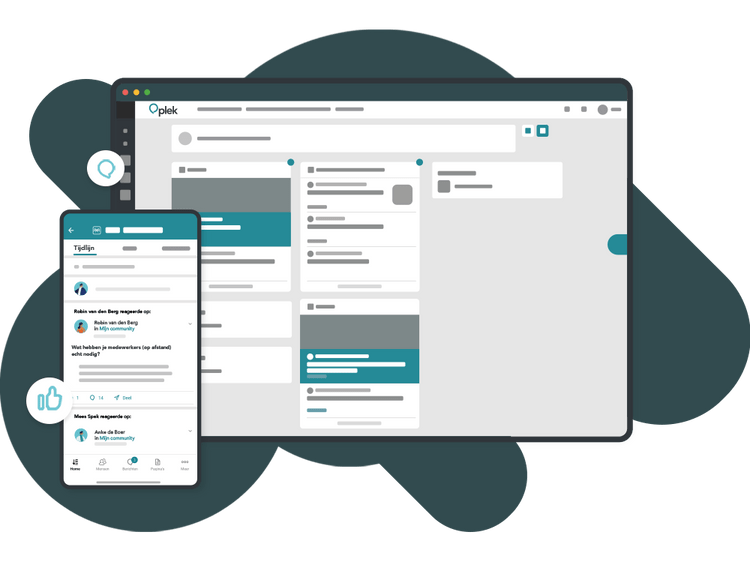 Phased rollout
The right platform makes for a solid foundation, and Plek is here to help you boost its success. Wherever we start, we are happy to help you get to the next level. If desired, we do that over time, in various steps.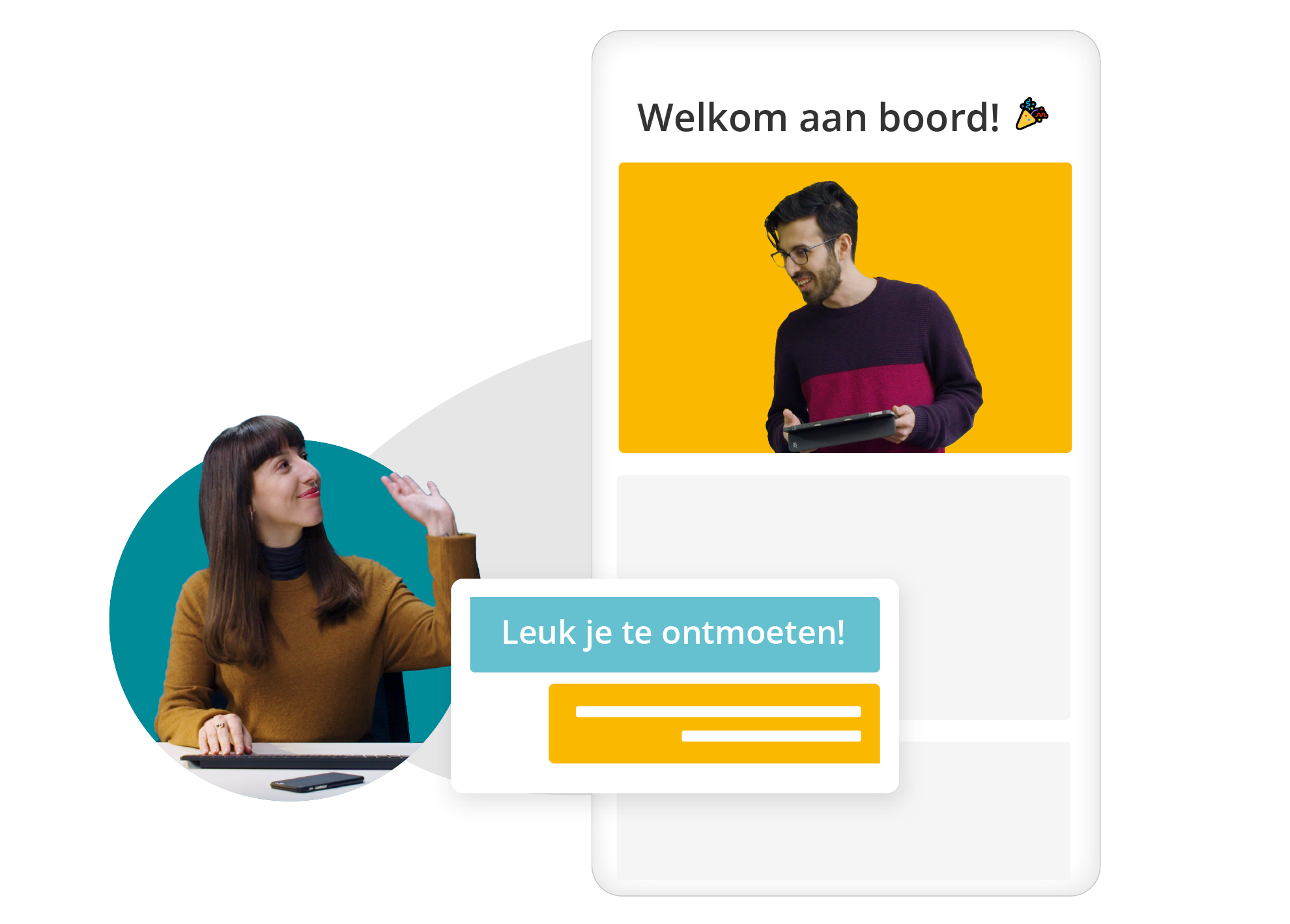 "As a reliable partner in the field of implementation and adoption, we continuously discuss what your organization needs."
Implementing the employee journey
Every Plek rollout starts with a configuration guided by our consultants. The elements we configure include onboarding, news feed, profiles and team and project groups, ensuring that crucial content – think of handbooks, schemes, contact details – can be found easily.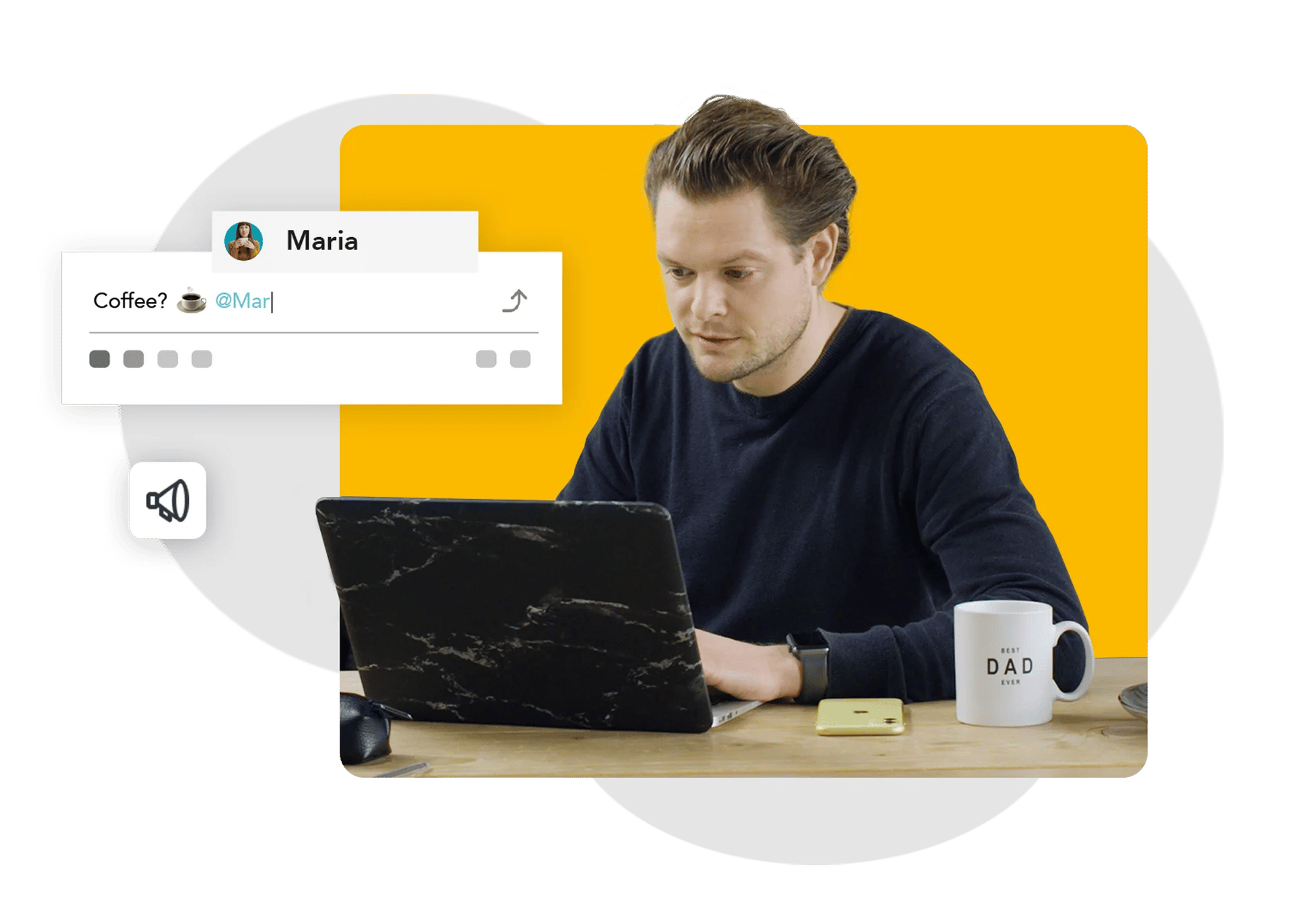 Phase 1
Kick-off & Set up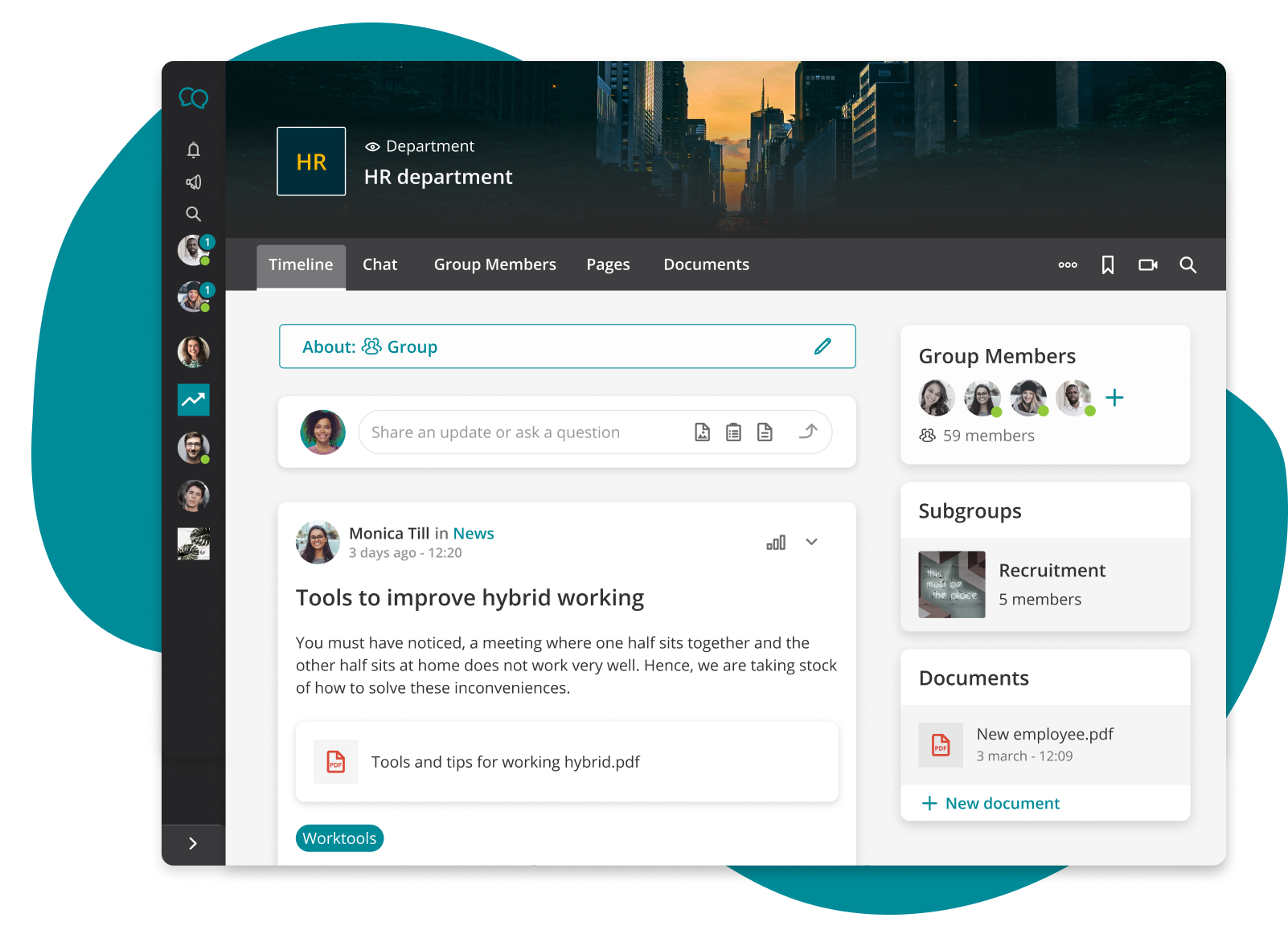 Phase 2
Design & Configuration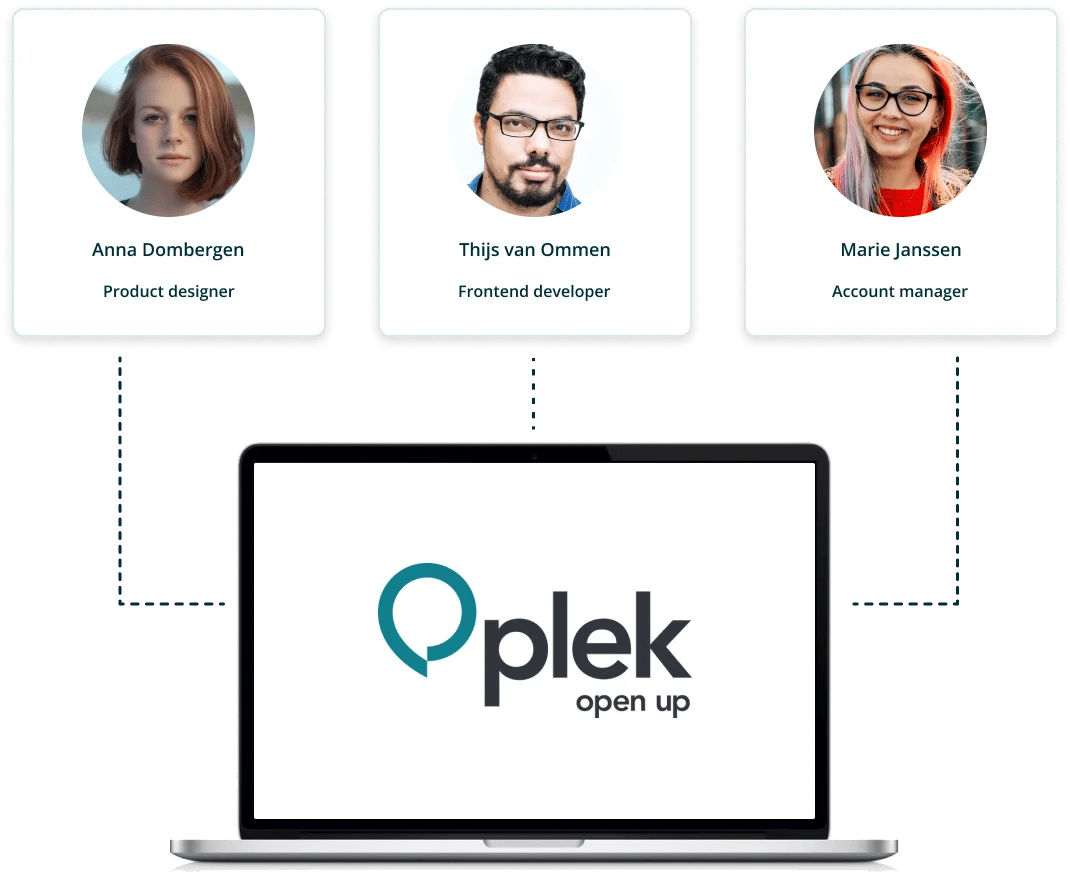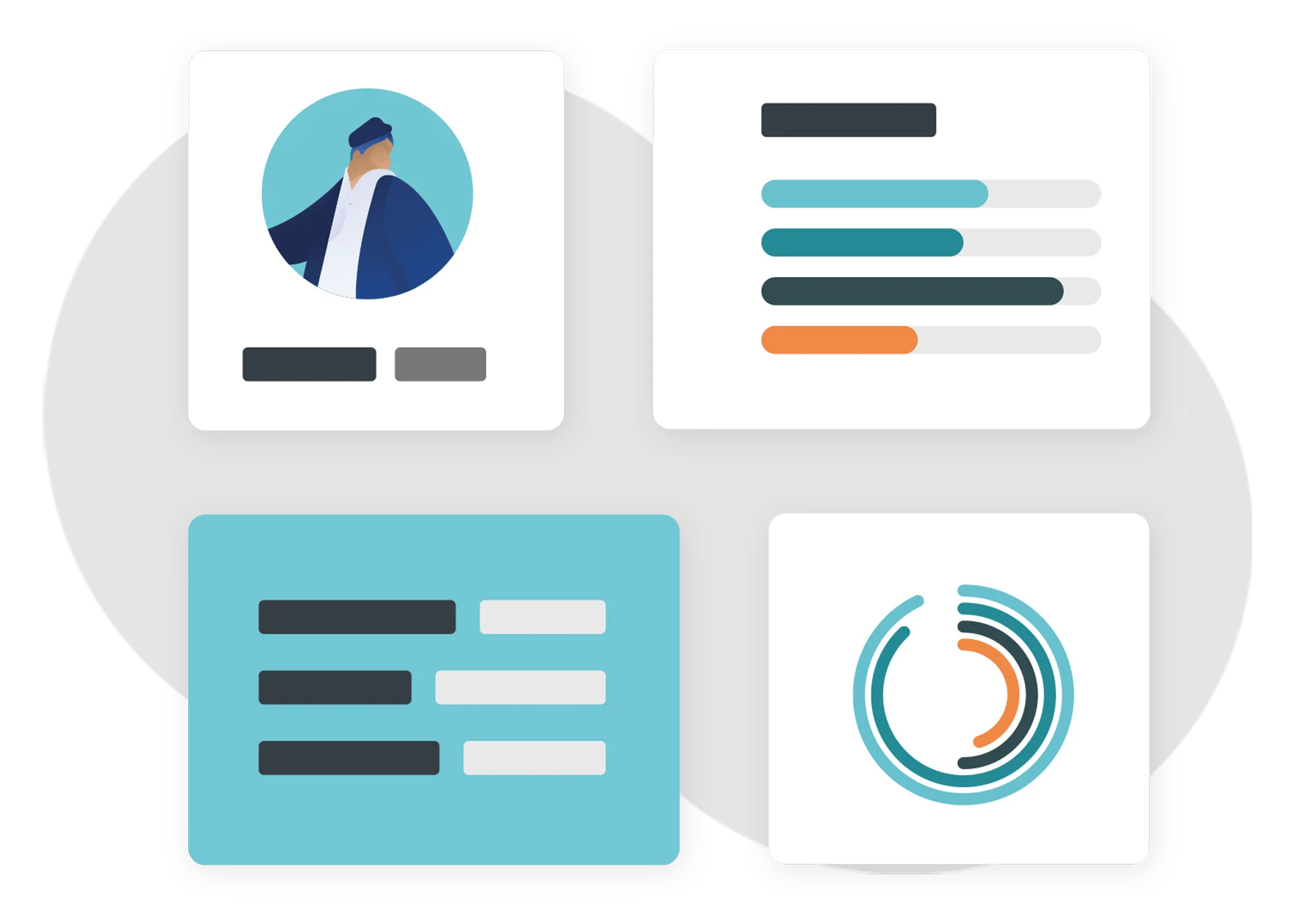 Phase 4
Activation & Evaluation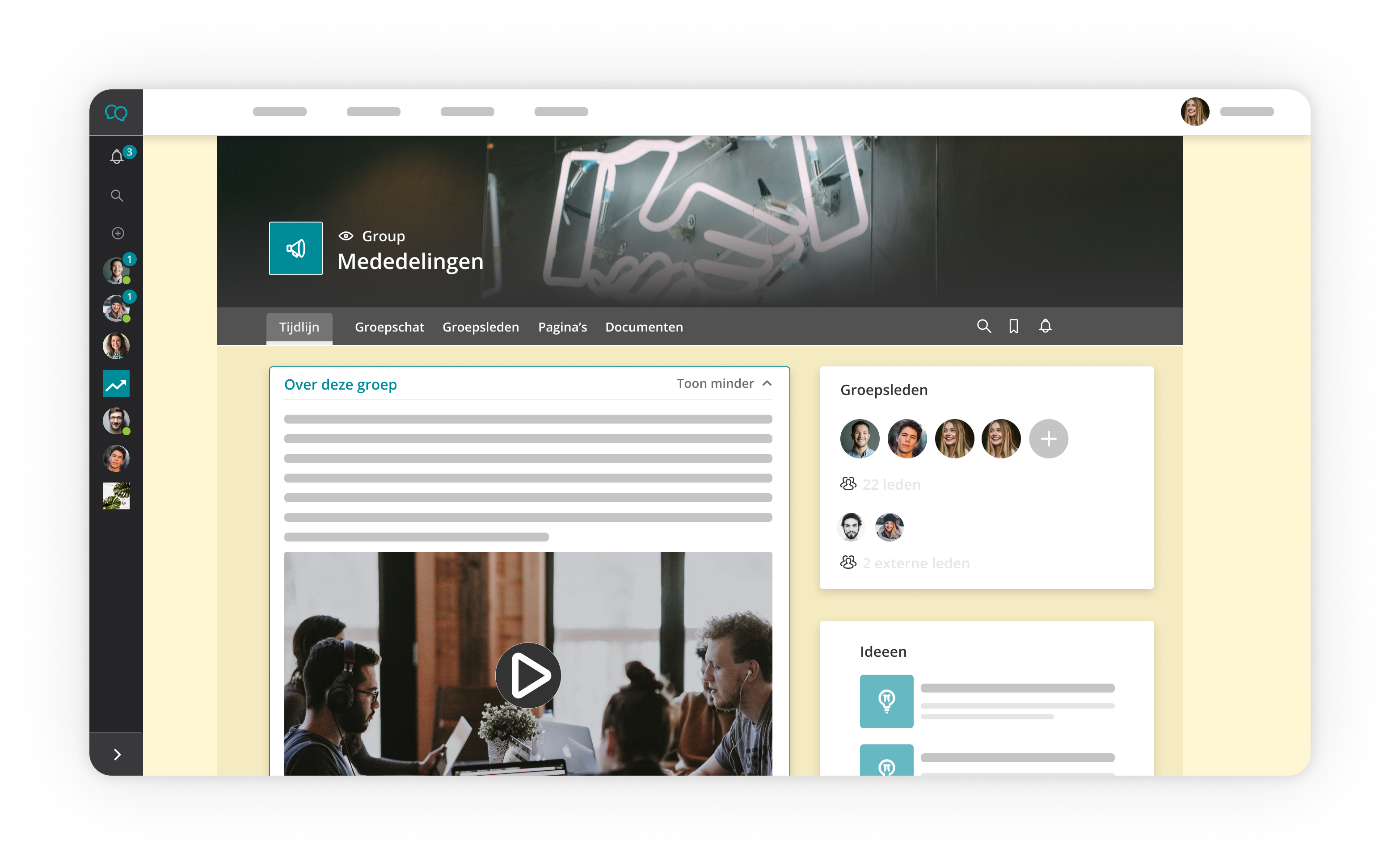 Social communication
During the next phase, we stimulate social communication. Here, we focus on embedding social communication in work processes, facilitating autonomous organisation and creating a platform for discussion, input and social learning. Obviously, your employees are the driving force here.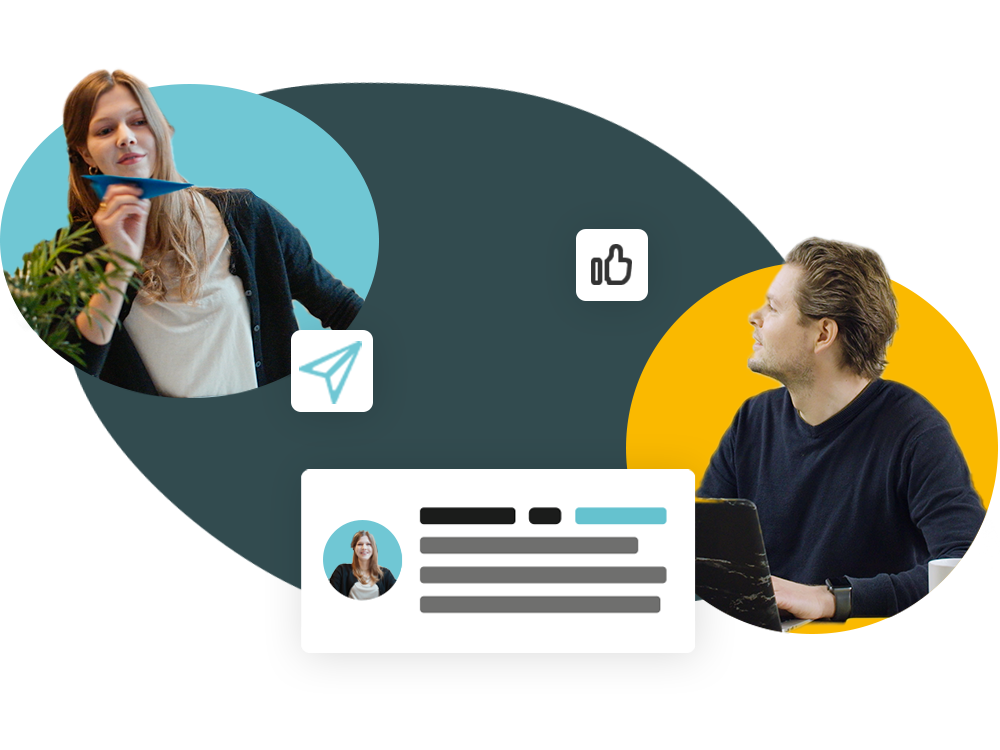 Our team is happy to help
Not only do we develop software, we are also actively involved in implementation and with integrations for our customers. We are driven by the customer's success, so our consultants stand by you every step of the way. Because we know that implementing a new social intranet takes time and attention.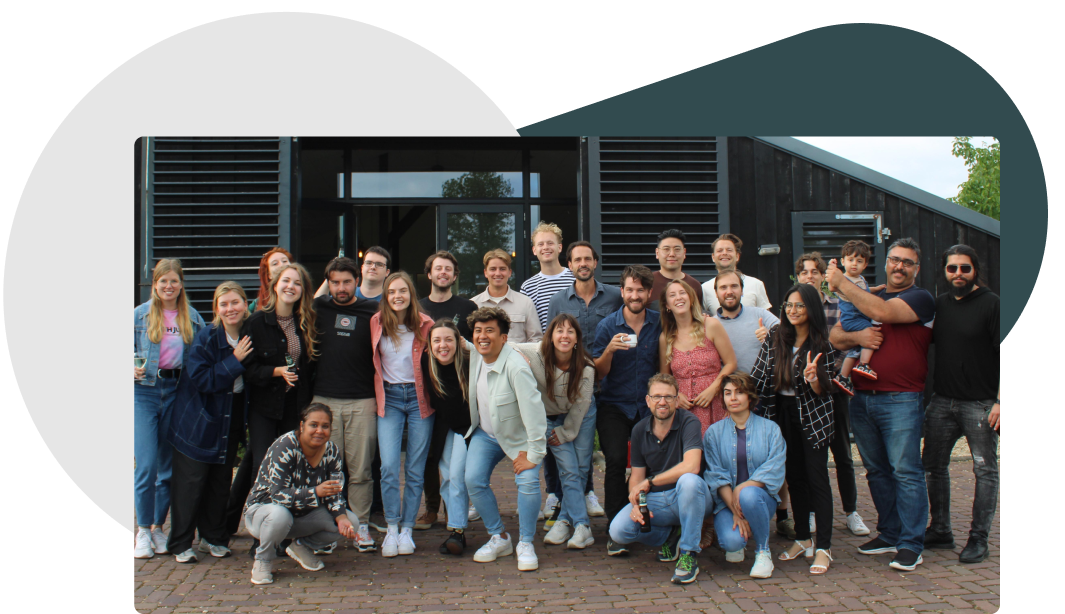 Curious about what Plek can do for your organisation?