ISO 27001 certified
Information security is central to Plek. We ensure that our technology meets the most modern requirements. Internally we have strict procedures and processes to ensure safety at all times.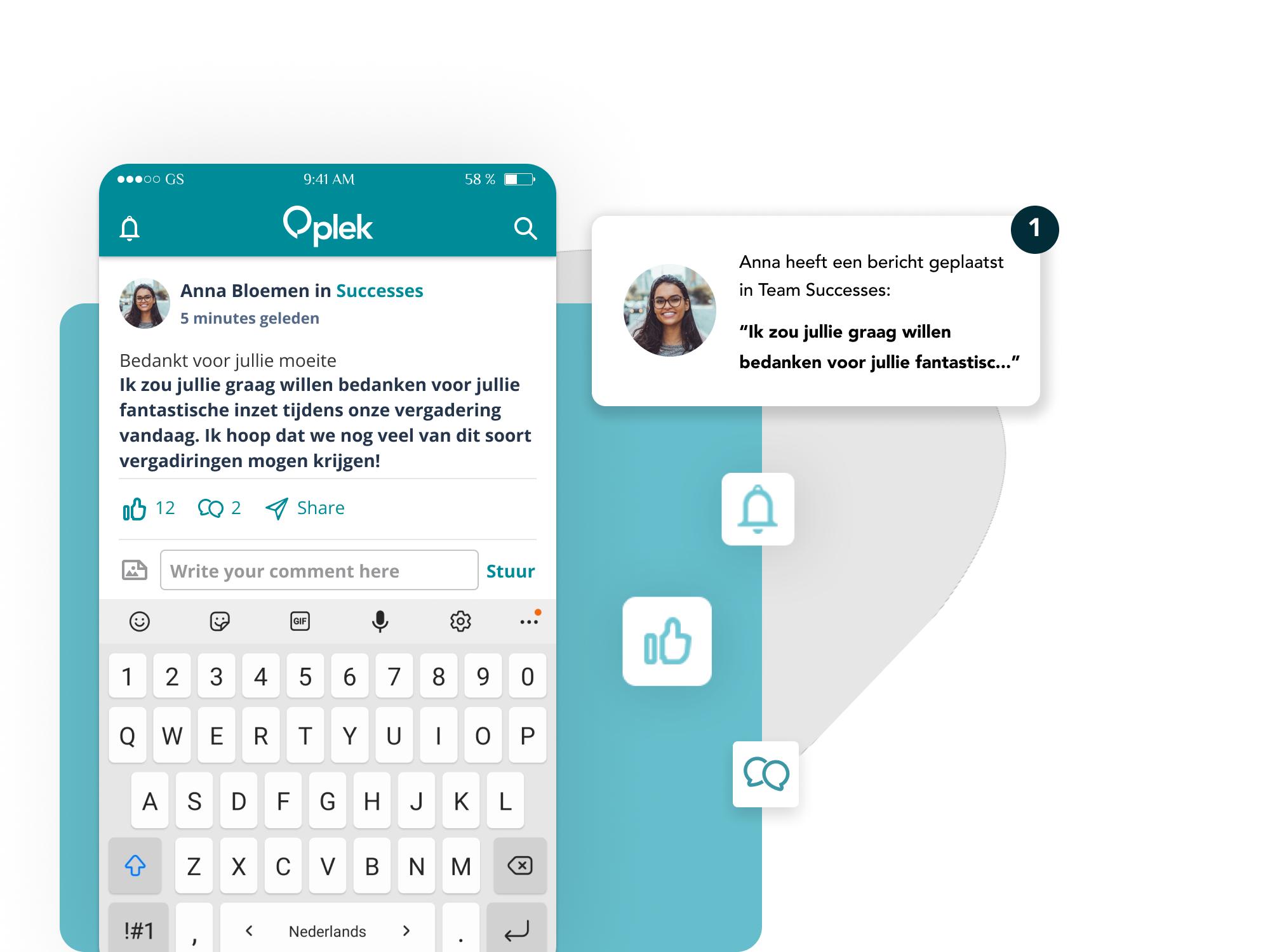 General Data Protection Regulation (GDPR)
Plek is fully compliant with the GDPR requirements. This means that the processing of personal data is subject to strict requirements.

For example, information is sent 'encrypted' between our servers and the environment of the customers. And all information and data is stored in Europe.

Each customer owns their own data. And we always draw up a clear processing agreement.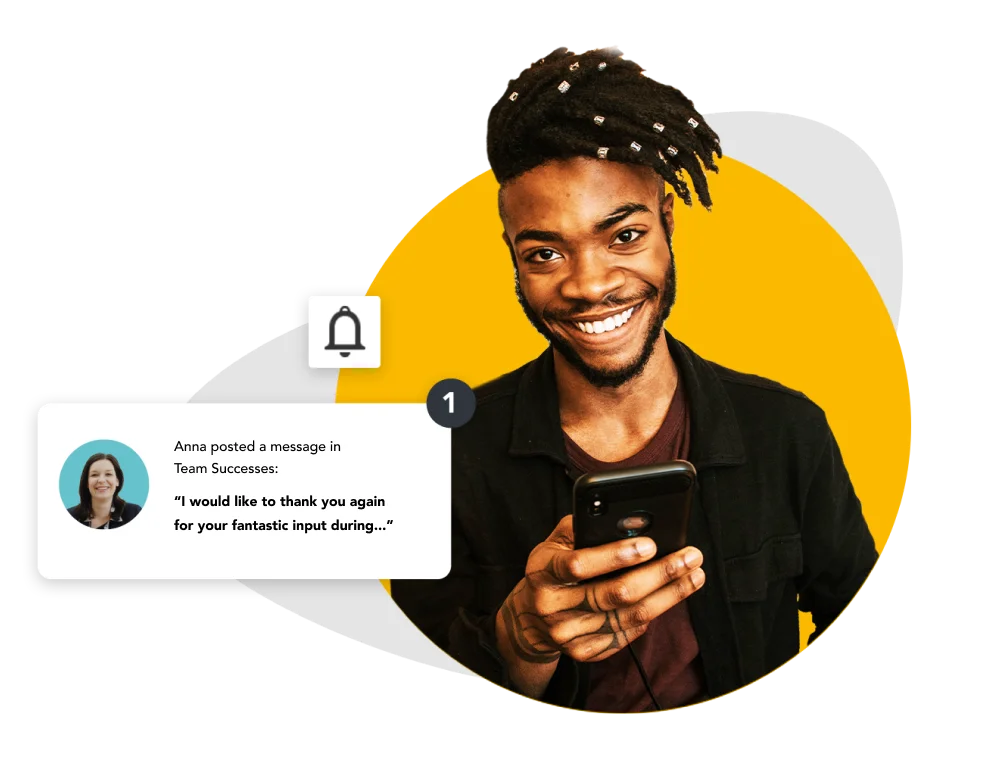 Open where possible, anonymous where necessary
Plek has numerous functions to increase interaction: surveys, groups, smart conversations, etc, etc. It is easy to anonymize these completely. This means that there is no way to find out who gave what input, not even the admin of the customer.

In addition, it can be determined what the minimum number of respondents must be before reports and results become visible.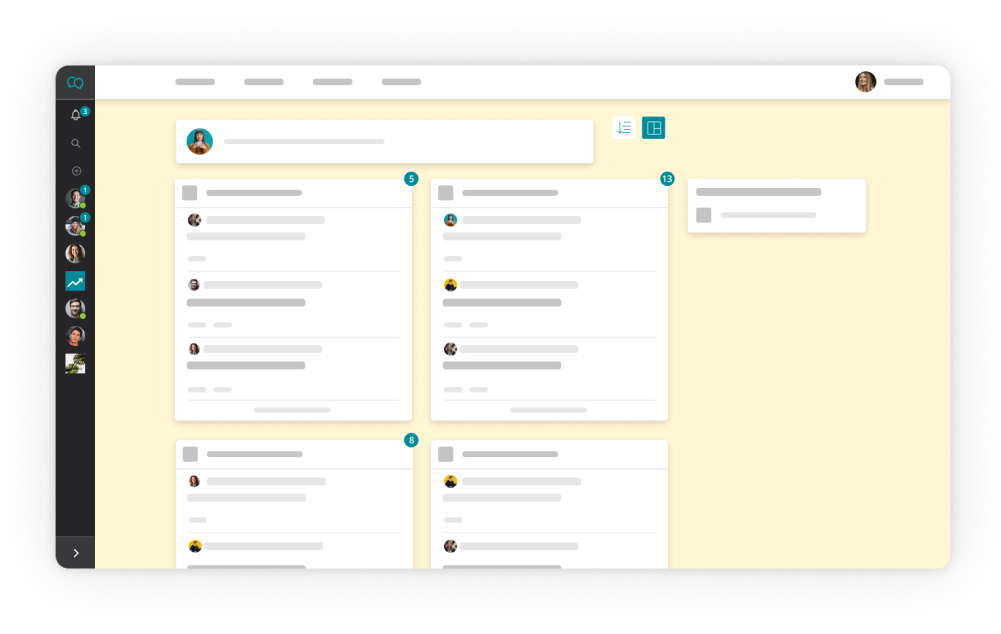 Curious about the possibilities?