The Plek app for desktop
Download the Plek app for mobile or desktop below. Not a Plek user yet? Book a demo!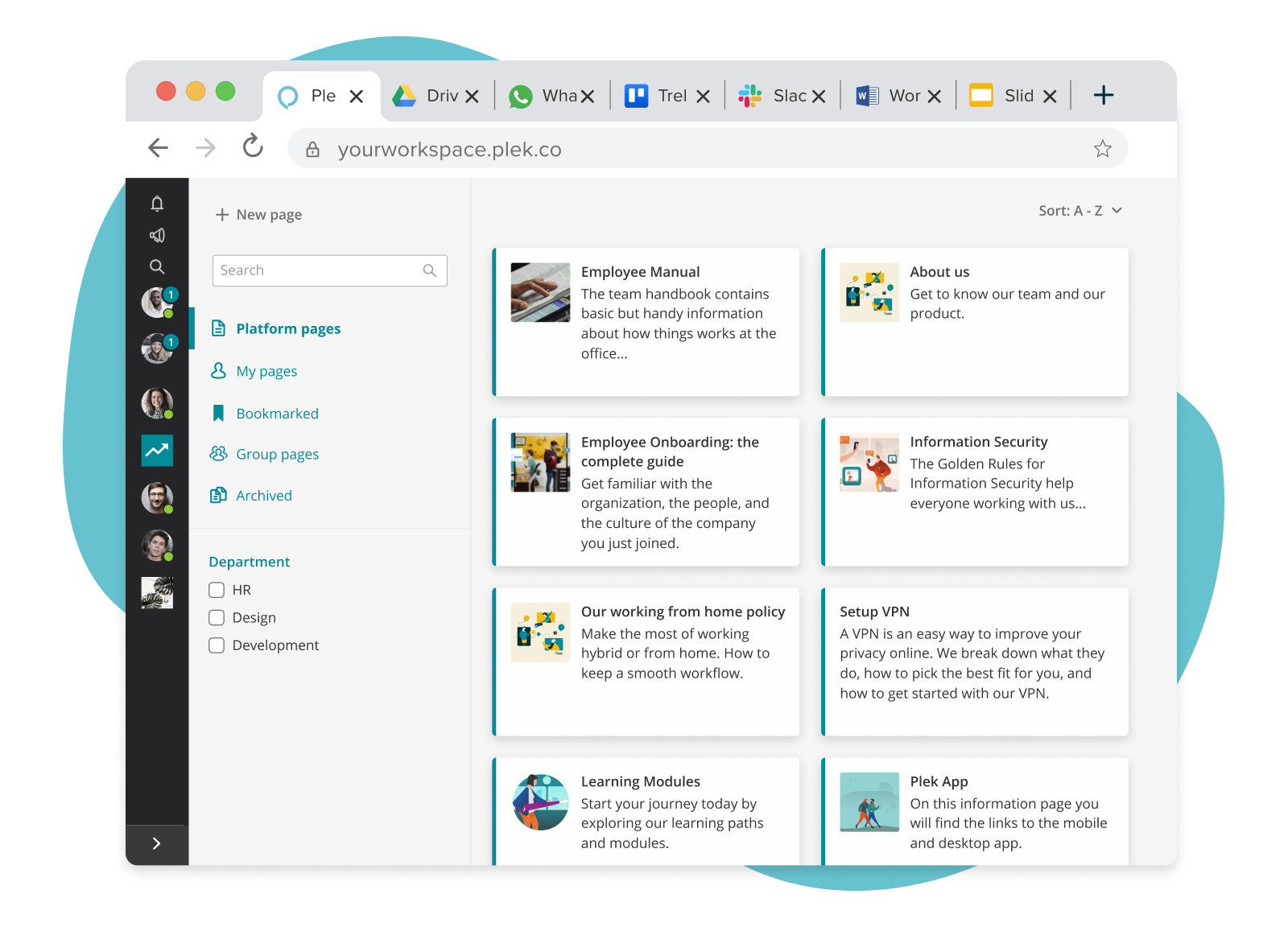 A selection of the more than 300 customers who use Plek every day




Desktop App
The Plek desktop app is easy to use. It looks almost the same as Plek in your browser, so you'll find everything in its usual place. And the desktop notifications will make sure you're always aware of important updates, even when you're not working in your browser! Download the desktop app for Windows or for Mac.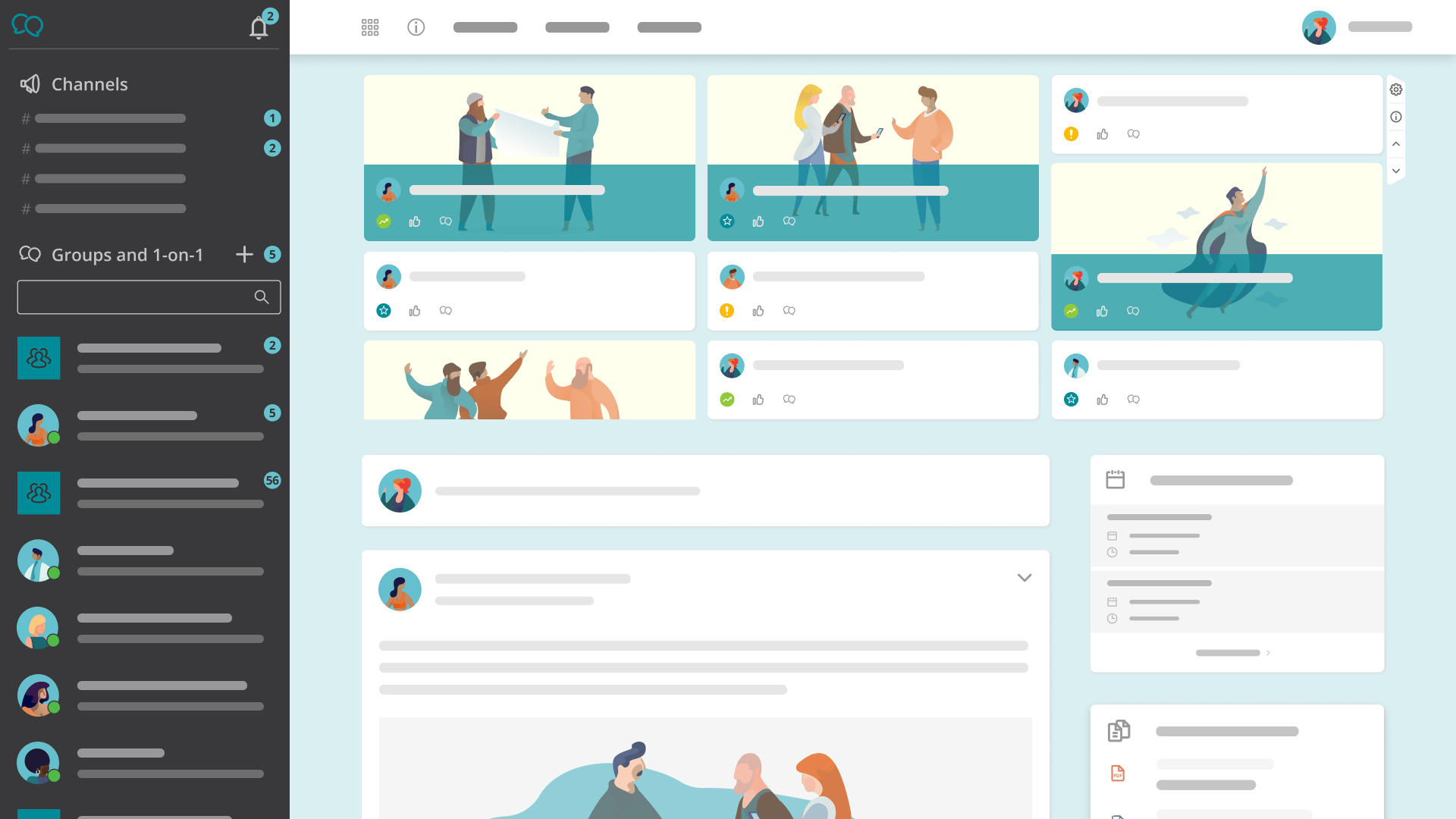 Clients
Don't just take our word for it
Lees wat onze klanten over ons zeggen.
"New employees are quickly 'up to speed', because all the information and knowledge they need is easy to find and accessible on Plek."
"The big difference between Plek and the old intranet was that the ZMC went from 'sending information' to 'connecting colleagues'."
"In addition to sharing information with the entire public, the platform also offers the opportunity to communicate in a target group-specific manner. "
Curious about the possibilities?