We provide customized service and ensure a successful adoption.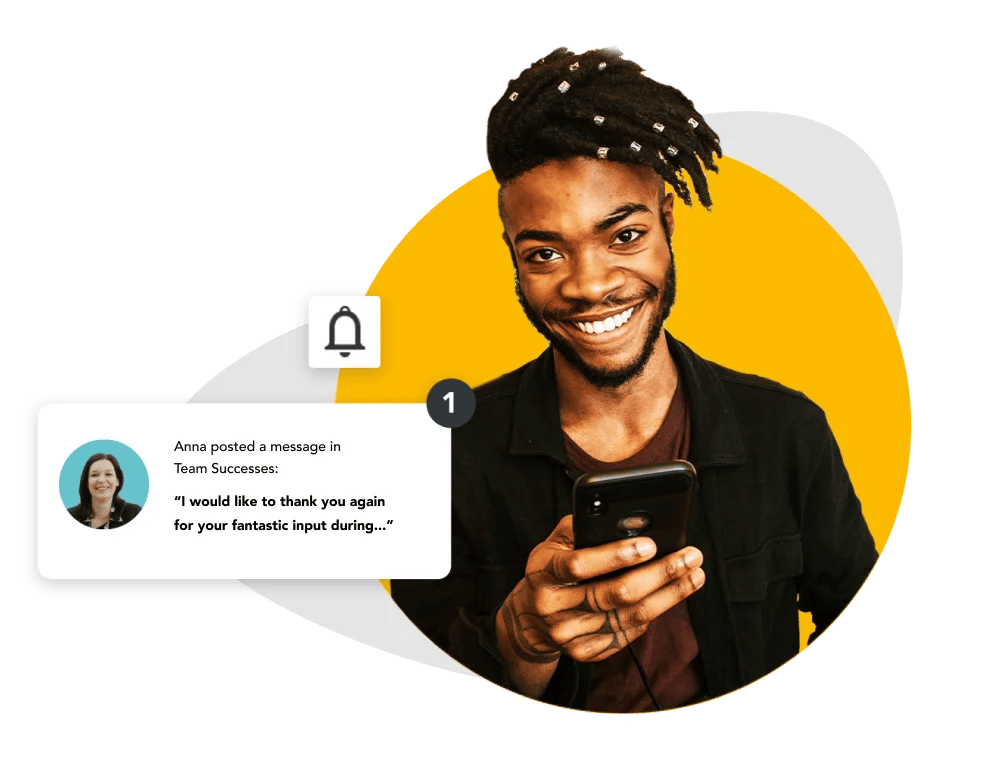 Service after you go live
The implementation is often seen as the most important phase in the roll-out of a new platform. In practice, it usually only really starts after launch. All choices, (technical) arrangements, and preparations are then translated into a successful adoption.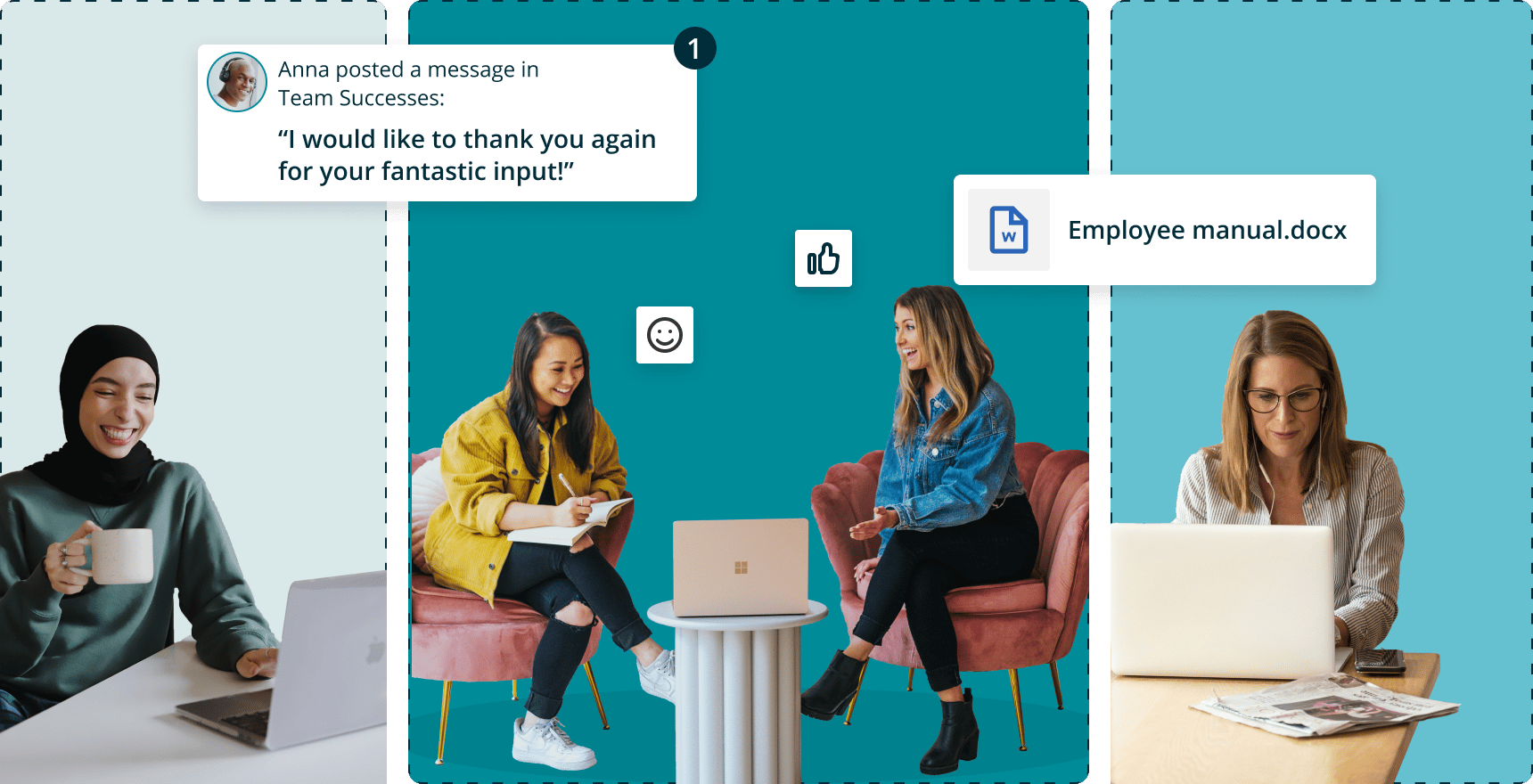 User activation
After the launch, it is important to have the highest possible percentage of accounts activated and to get the largest possible group of users connected and engaged. We draw up a customer-specific activation plan in advance. And after the launch, we monitor this together with you and adjust it if desired.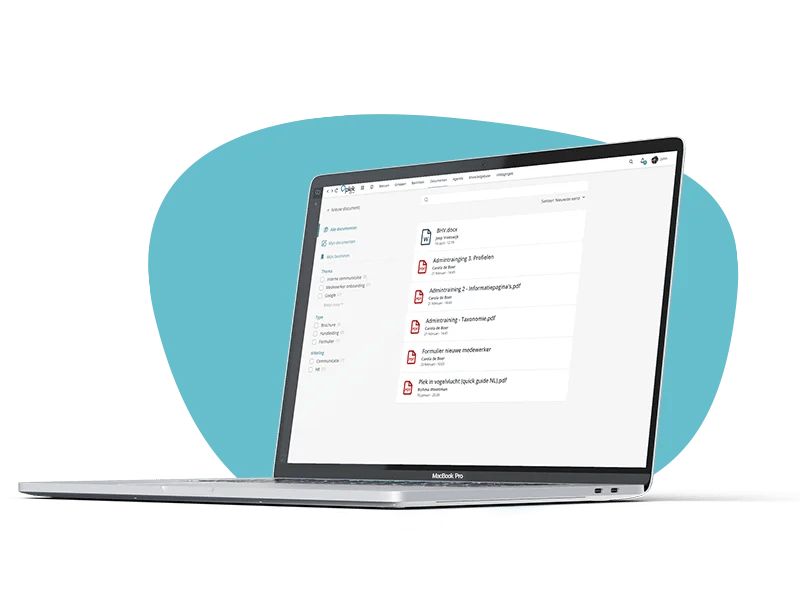 Growth and statistics
Plek contains extensive options to monitor growth and activity. The objectives that we described prior to the implementation are leading in this. From reaching a large user base with organizational news to growing the community. We also help with the analysis of the data and the translation to your organization.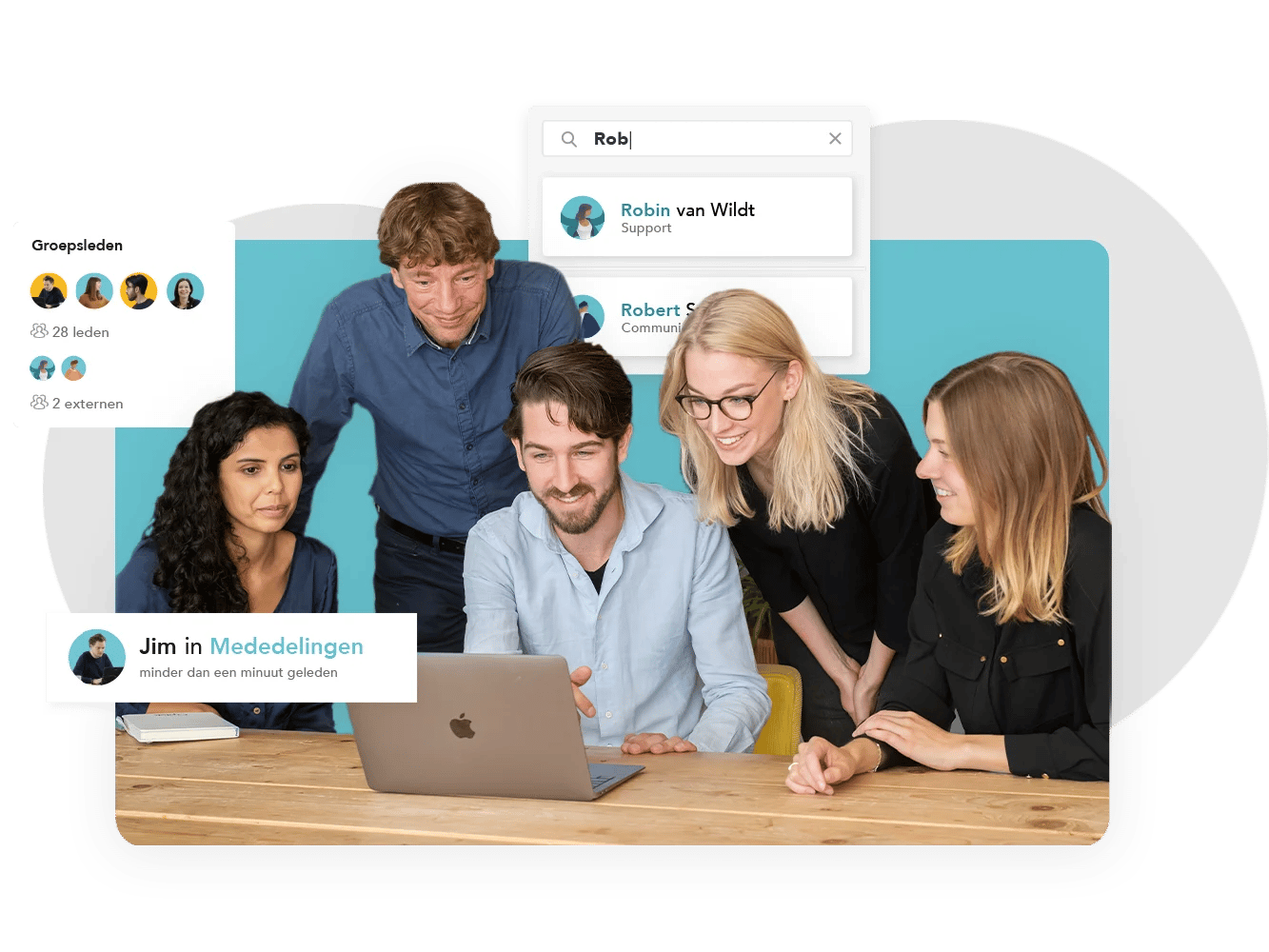 A healthy Plek
With our statistics module you can make an analysis of, among other things, current use, active groups, most read messages and frequently searched terms. With the Plek Health Score you get a deeper insight into the 'health score' of your platform. We measure usage on a number of KPIs and benchmark against clients within the industry of similar size or structure.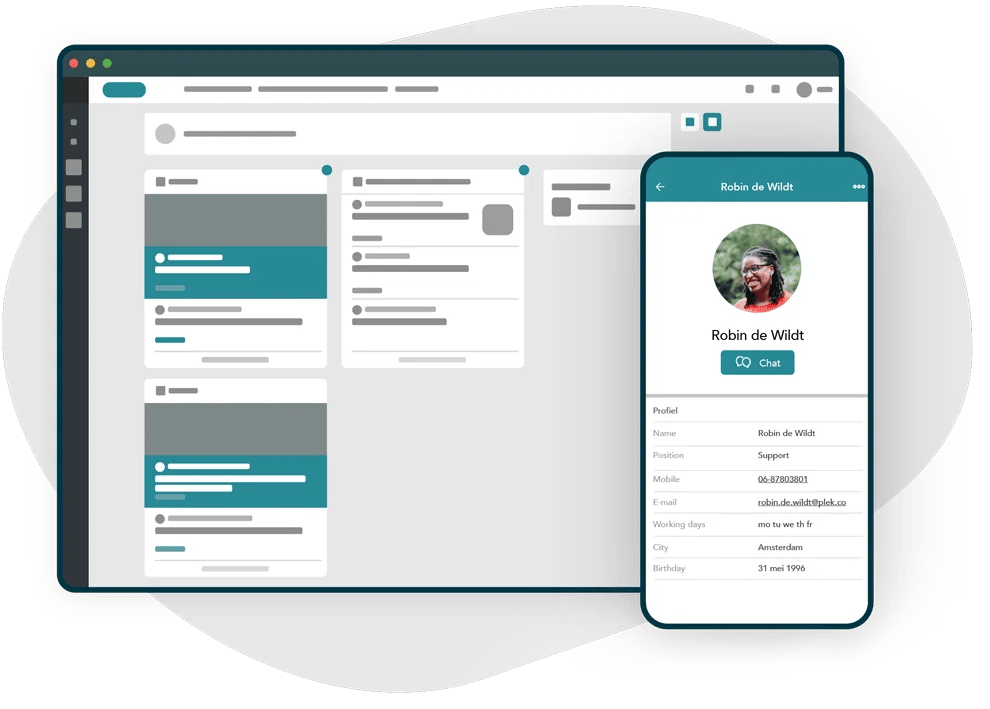 Support and account management
We make clear agreements with all our customers about support and support. Our support team is available daily for help or questions. Depending on the size of your organization and the form in which you purchase Plek, a permanent account manager will help you with current questions or during periodic contact.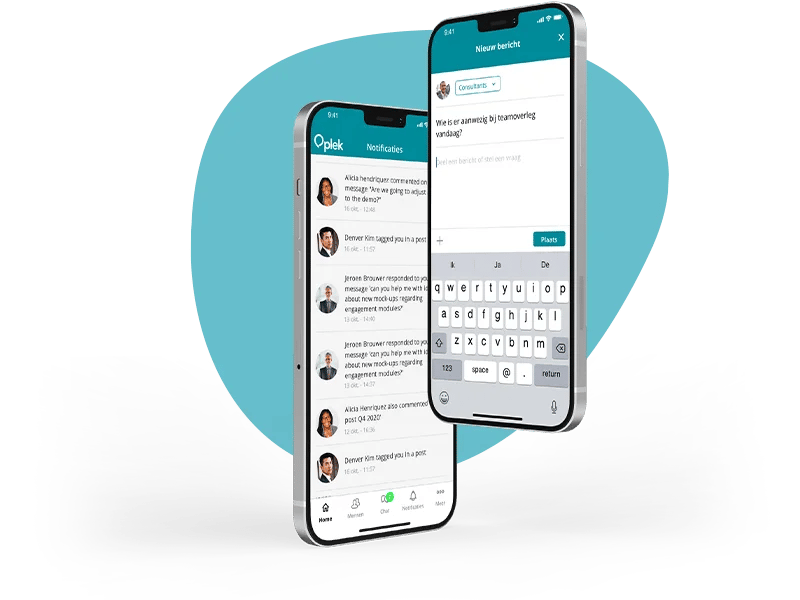 Curious about what Plek can do for your organisation?