Survey? Go for an intelligent conversation.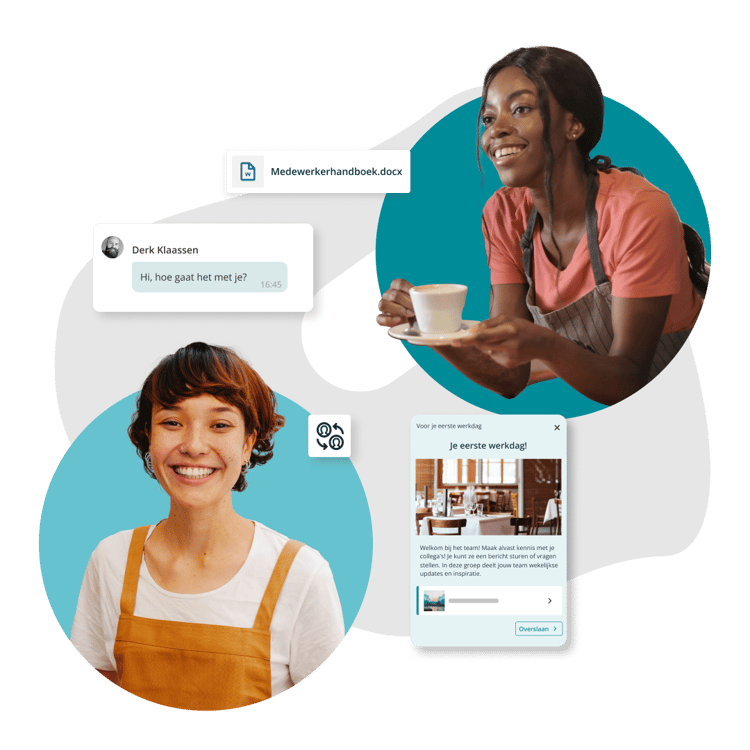 Engagement through Smart Conversations
Plek Employee Engagement goes beyond a simple survey. You can engage in customised one-on-one conversations at scale. Secure and anonymous communication about what matters most to your employees. Conversations, for example, about their engagement, your new strategy or important changes. We offer easily adjustable templates for most of these interactions.
These are not one-off conversations; they develop over time, building on the input of the employee. With Plek Employee Engagement, you let your staff members know that you take them and their input serious. And that drives their engagement.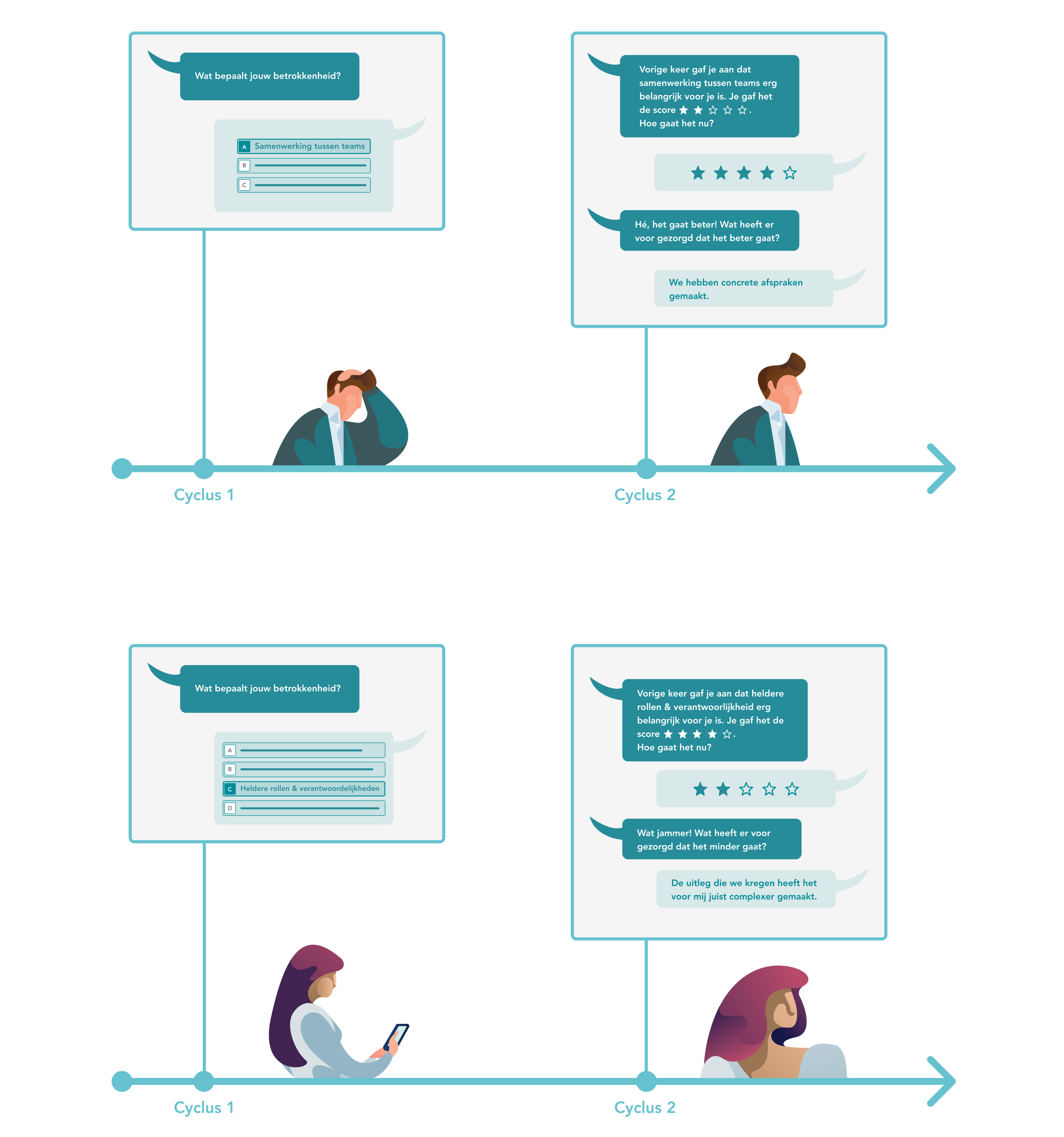 Coherent insights into what's really going on
One click gives you coherent patterns derived from all conversation data. You get an overview of the dominant personas in your organisation and discover the main action points for making progress – both at team and organisational level. So that you can start solving issues straight away.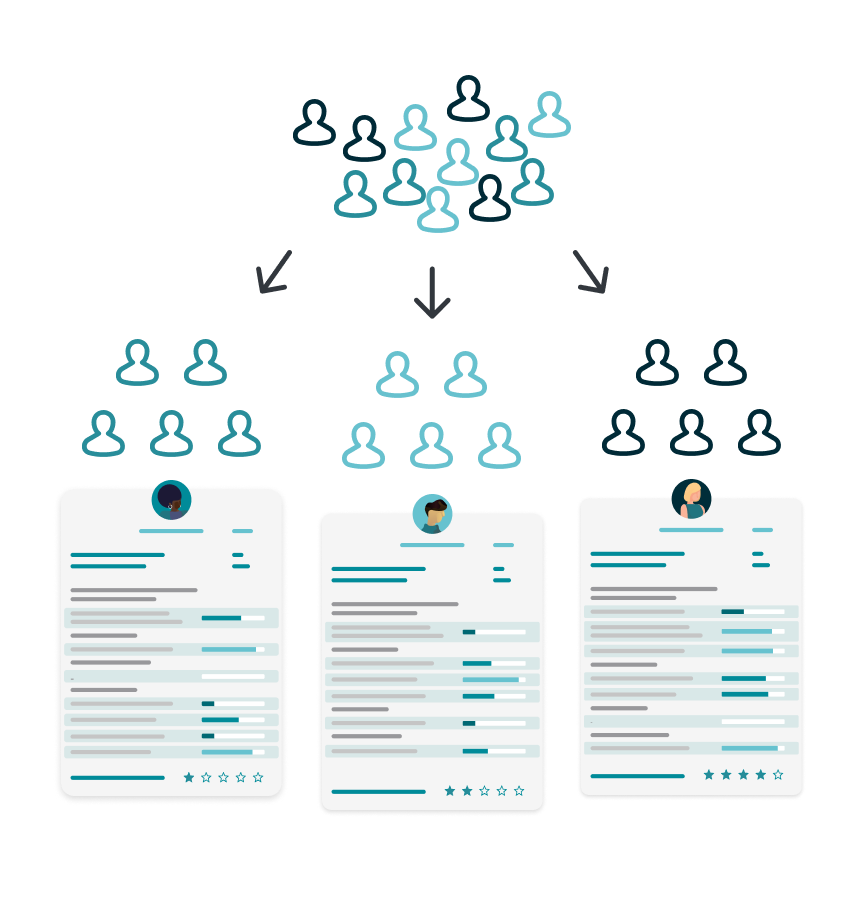 Insights coupled with knowledge
Plek Employee Engagement unites insights and knowledge in a single environment. Support your managers and employees with relevant insights and give them easy access to a knowledge base. Your knowledge base may contain tips on how to hold an effective team meeting. This provides inspiration, overview and control, while it helps your organisation to realise its objectives quicker.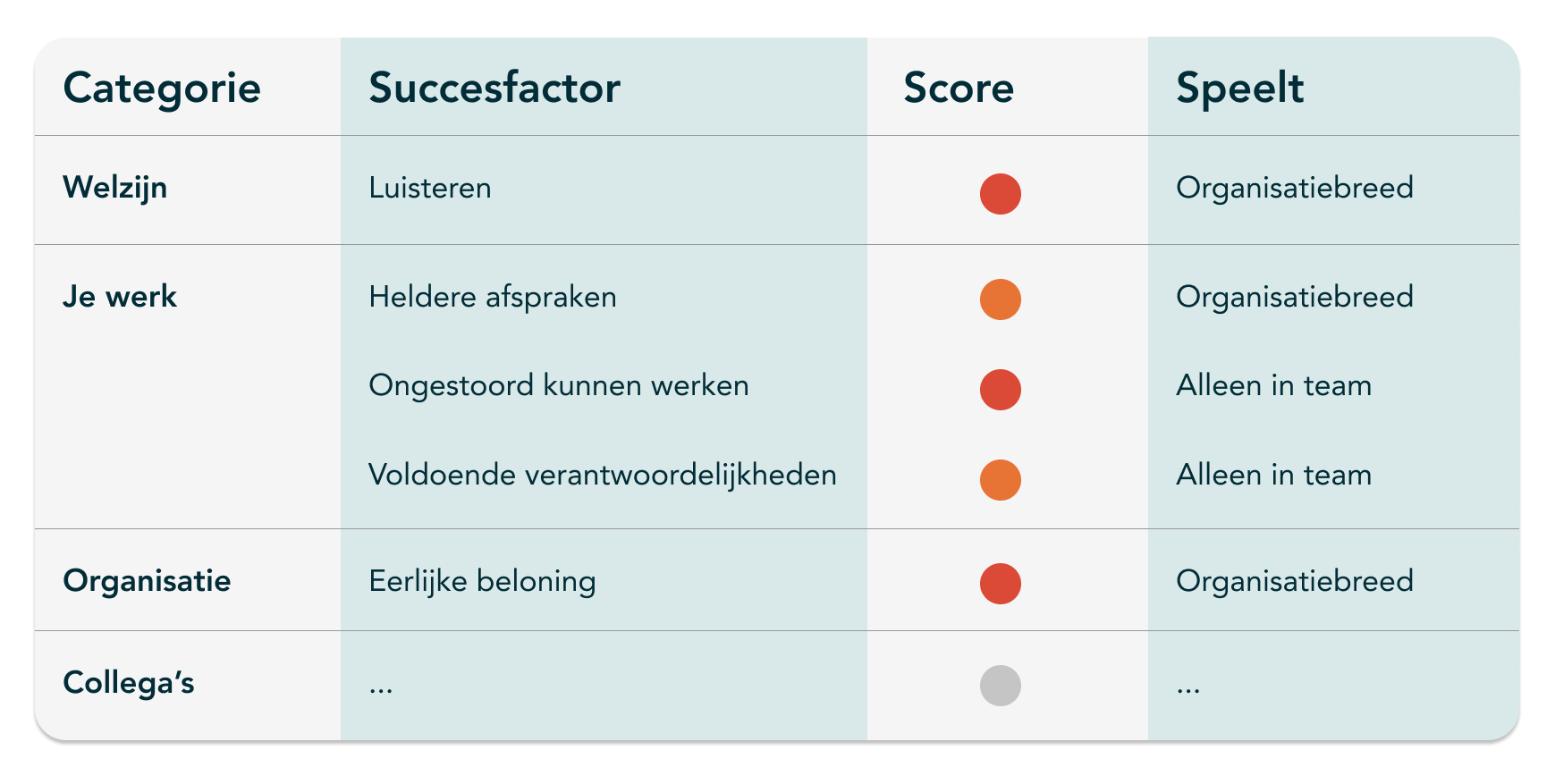 Use Plek Employee Engagement independently or integrated with other Plek solutions
Plek Employee Engagement is available as a stand-alone solution. However, paired with Plek Social Intranet, you grant your employees an even better experience.
Separate environments are a thing of the past, while everyone enjoys the convenience of a single, central space where everything comes together. After all, change and growth occur at work, not outside of it. Curious about the possibilities for your organisation?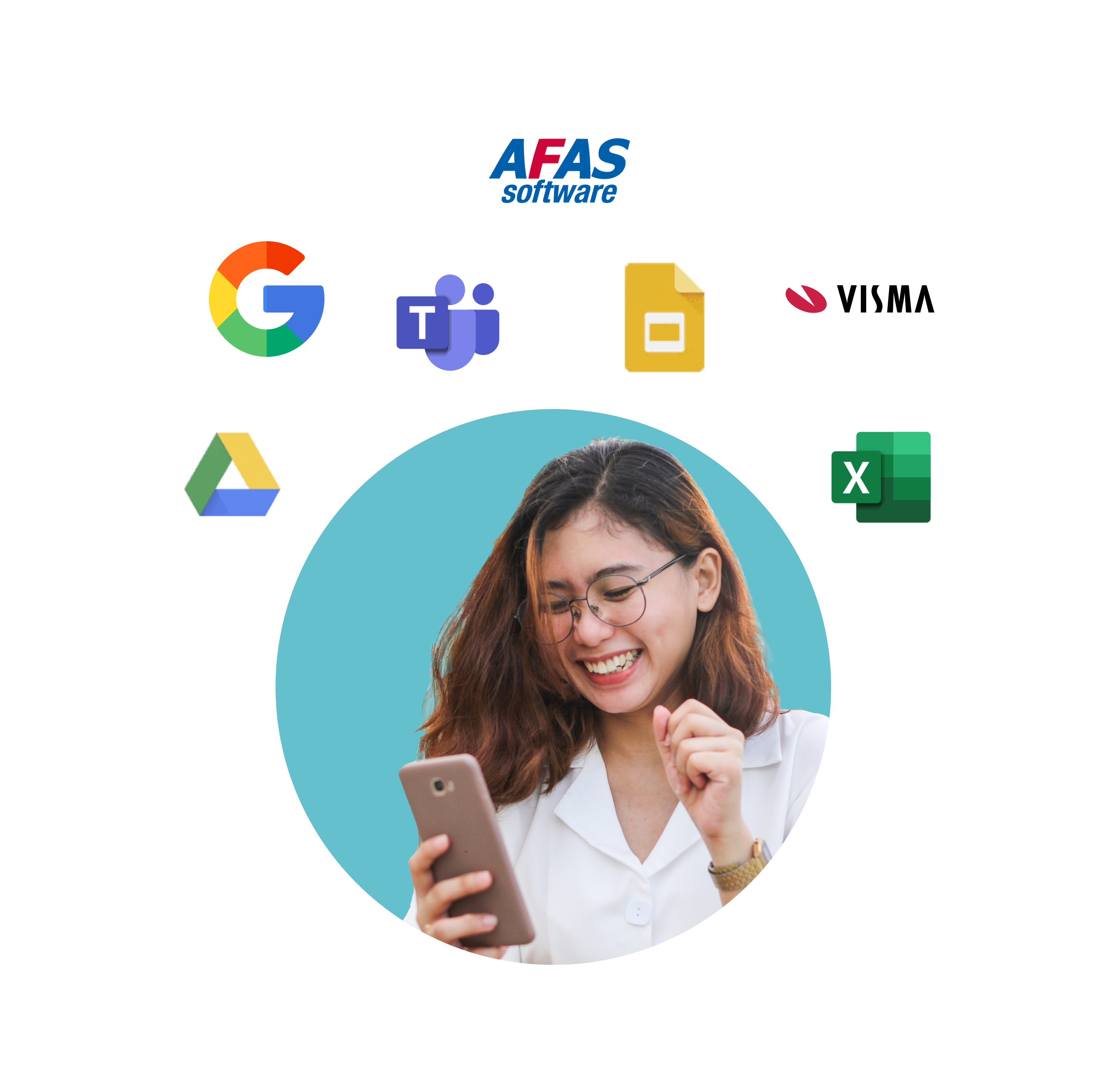 Curious about all the possibilities?