Plek.team is the best place for team communication. Want to give it a try? Try Plek.team for free for one month! Available for organisations up to 100 people.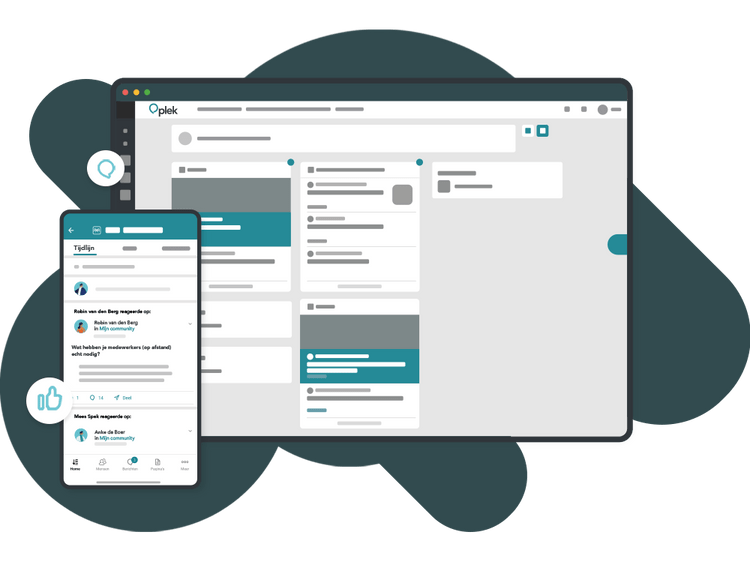 Why Plek.team?
Do you want to be online with Plek as soon as possible, e.g. because your organisation is in a crisis situation? Then choose Plek.team and you will be online in a day!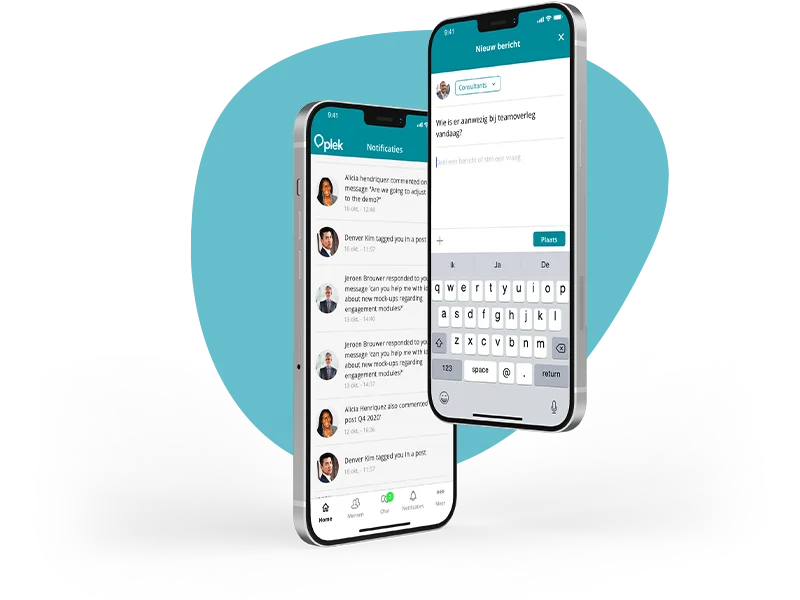 Chat
Chat 1-on-1 or in groups
Features
Share documents, photos, videos and calendars
Desktop & Mobile
Update your team wherever you are via the app
Security
Store your data safely
Onboarding & Activation
Get started immediately with automatic onboarding and activation
Request Plek.team
Want to know more about the possibilities of Plek.team? Please contact Justus via
e-mail
, call us at
+31 20 3697577
or request Plek.team directly via the button below.